___
EN 
ADAPT
is a modular piece of furniture, designed to increase the formal possibilities of the common shelf.
The multiple combination of each module turns it in a set of customizable furniture, trough the ability of adaptation to the space - even if it's smaller or bigger. The different accessories that we may add, allows it to approach to the specific needs of each user.
The structure that supports the modules its always proportional to the dimensions of each space, may it be placed/installed directly on the wall or can be also settled down in the floor to ensure greater load support.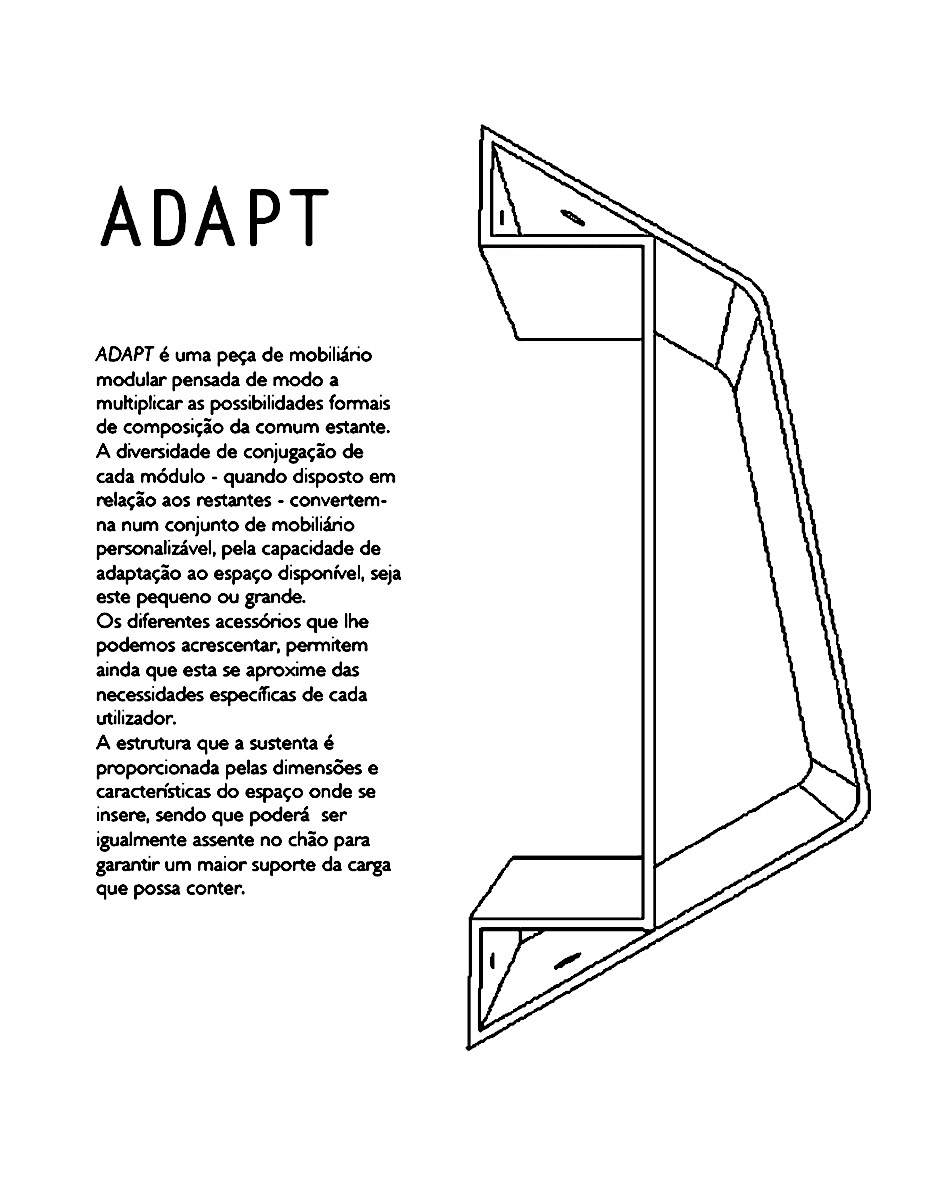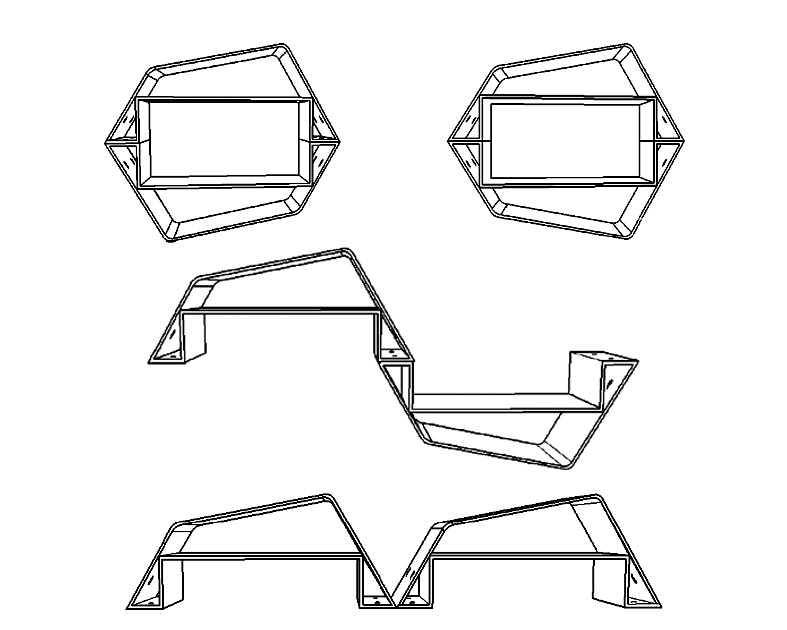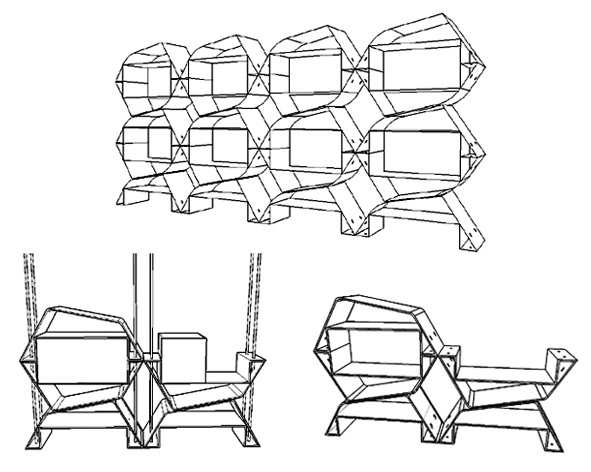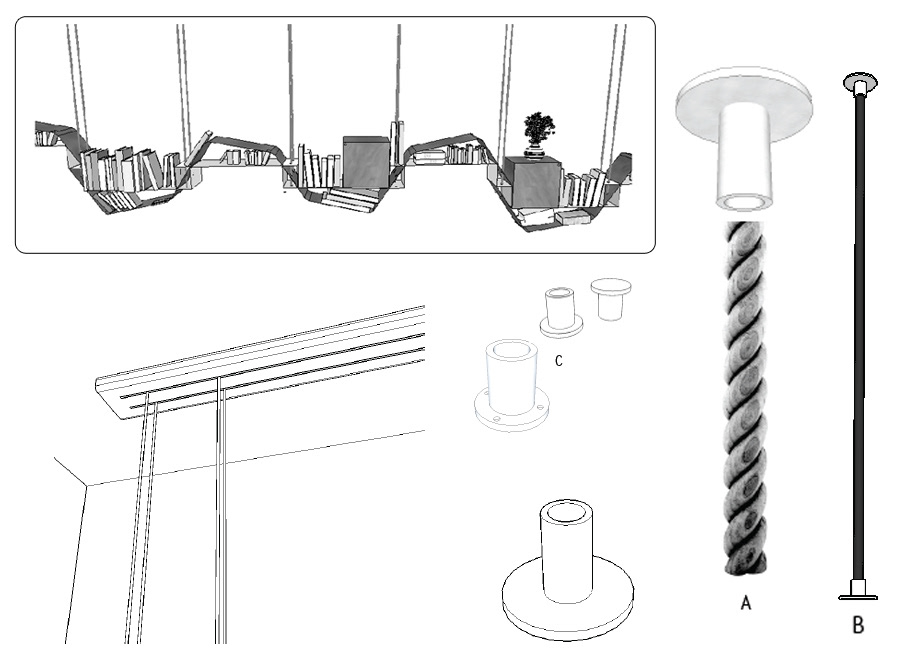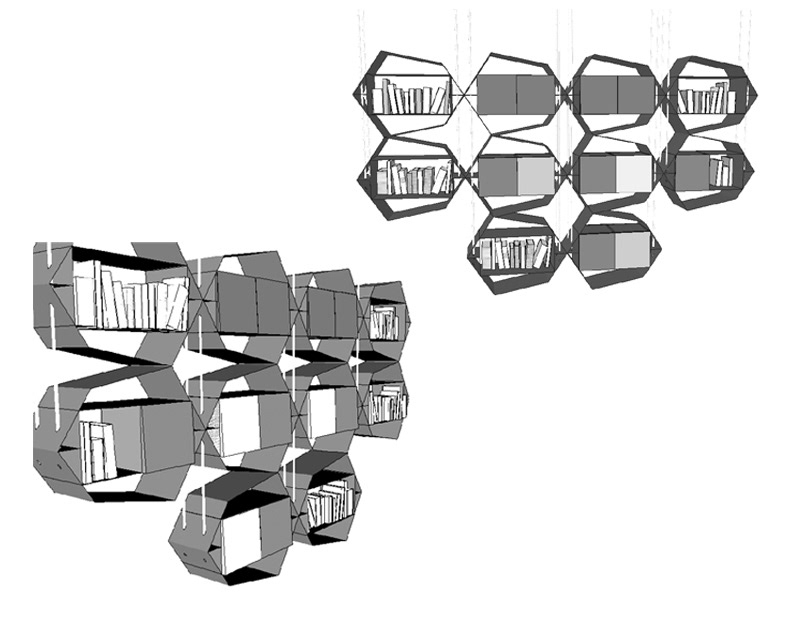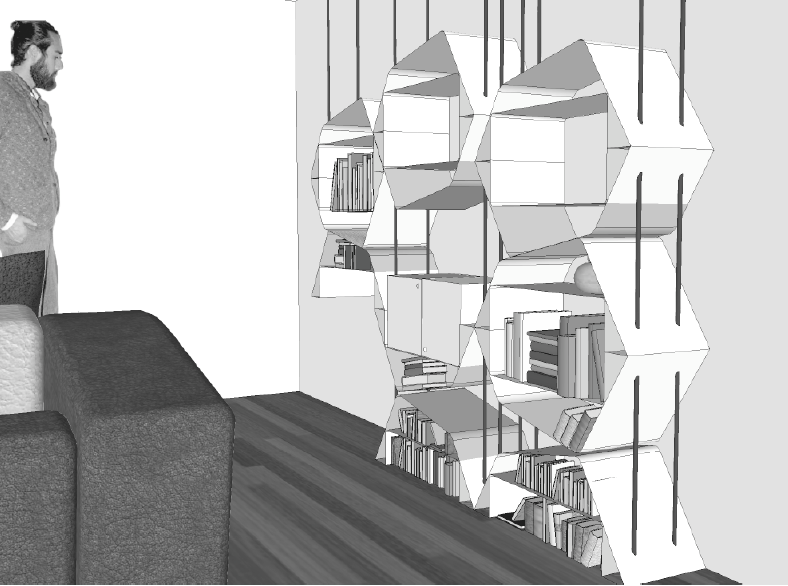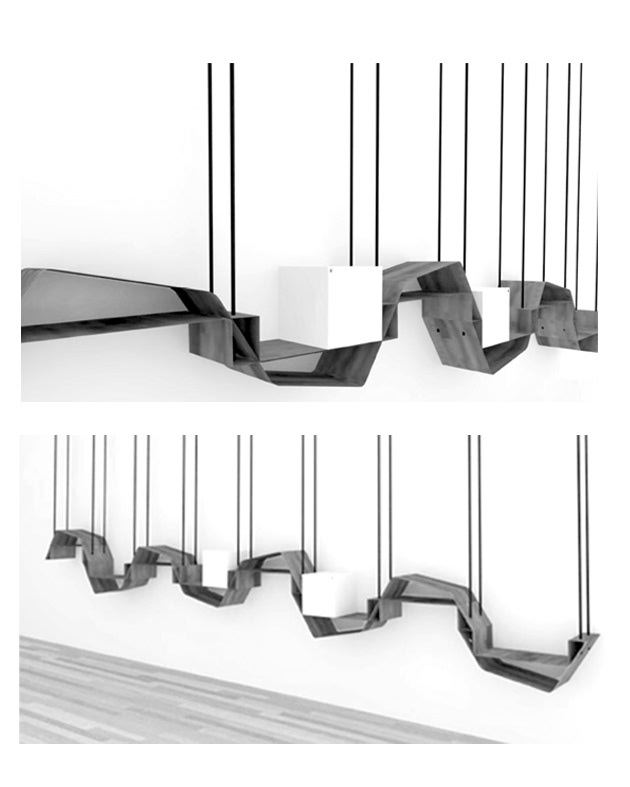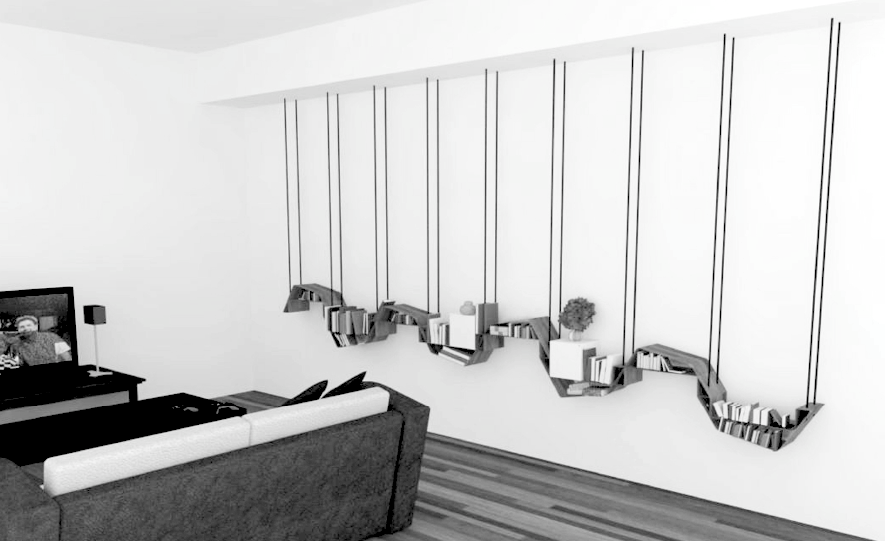 Adapt
,
2014
Modular shelf, storage system. 
Modular object designed to create adaptable multi-level and multi-function shelf \ 
Módulo de estante modular desenhado para criar estante multi-nível e multi-funções
Bent wood
 \ 
Madeira dobrada
350x80x30 cm  (each/

cada

)
___________________________________________________________________________________________________
ADAPT
®
Furniture design and product development \\ Design de mobiliário e criação de produto
Exhibition at Official Opening of \\ Exposição na Inauguração da Porto Design Factory
 . p
orto, portugal (Maio 2015)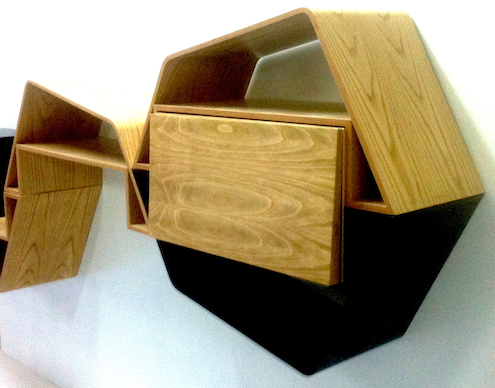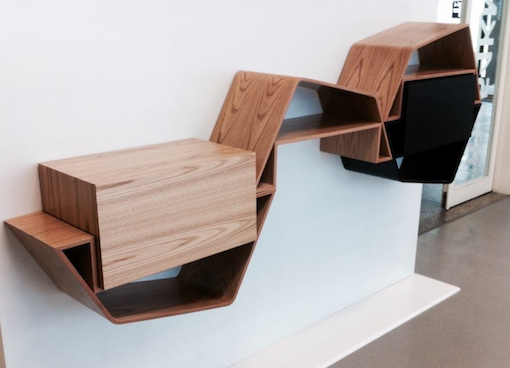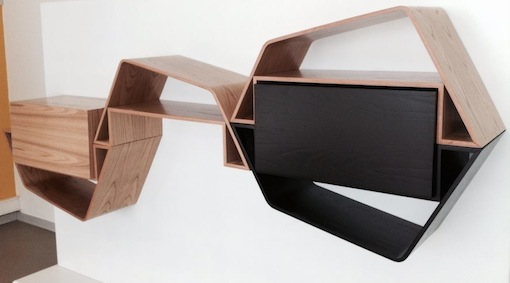 Prototype
Bent wood: ash structure, finished with sheet of brown wood)
\
Madeira dobrada (estrutura em freixo, com acabamento a folha de castanho)
350x80x30 cm (each module) 
Produced by
ItzWood:Technological Solutions
 
© all rights reserved.