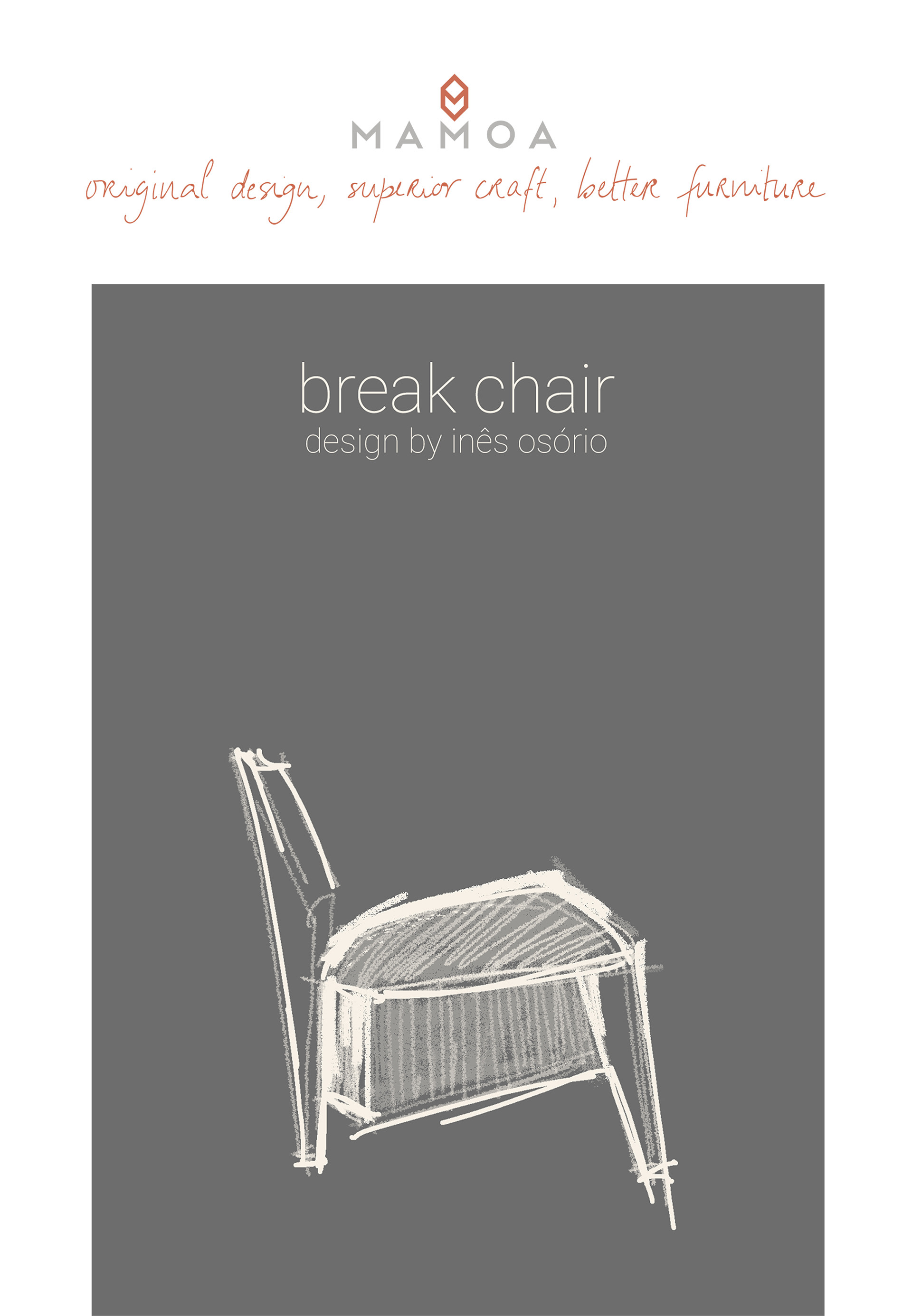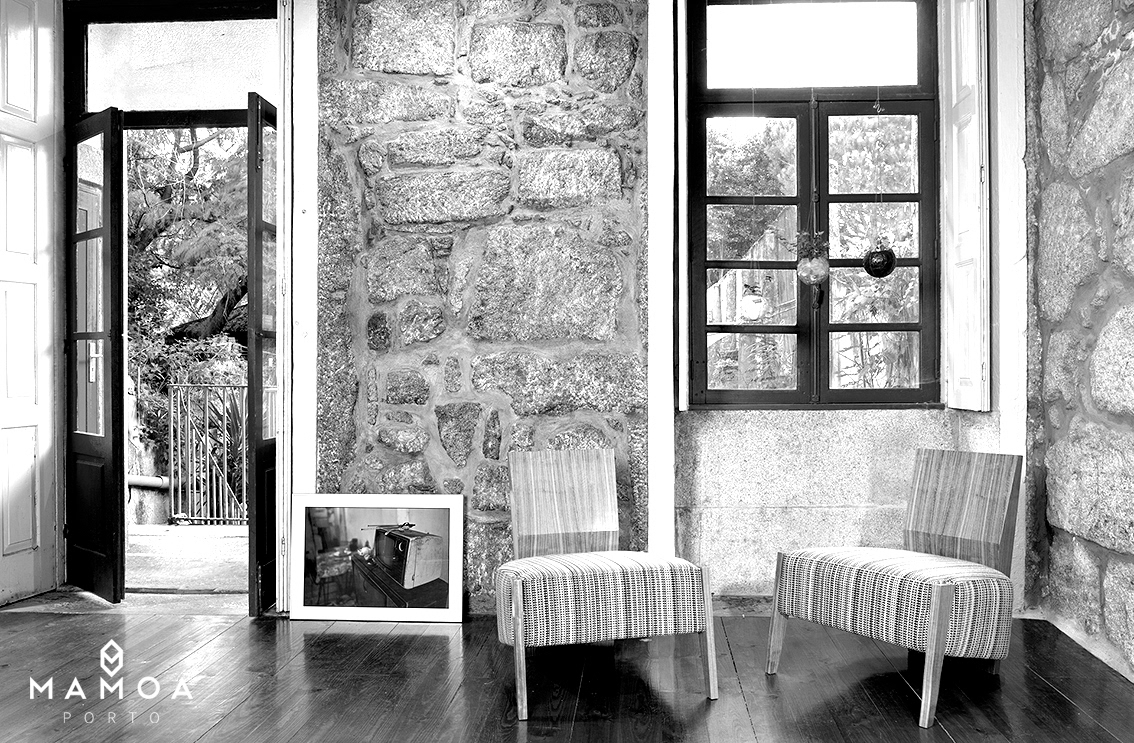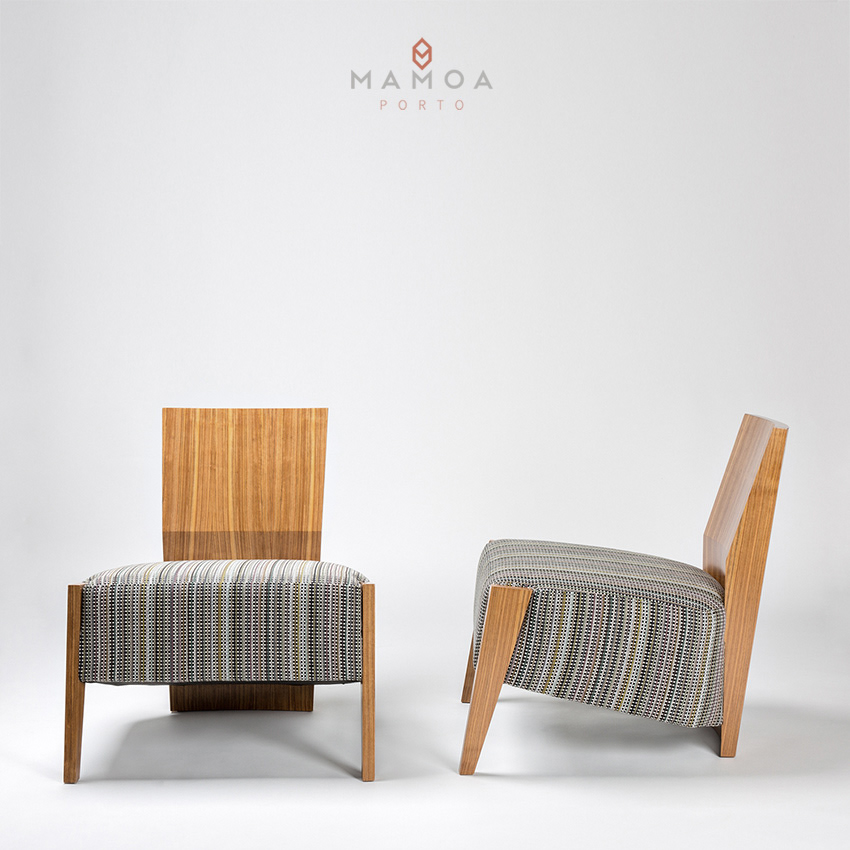 Its unique design aims to become a daily partner for distinct and sophisticated living areas.
Despite the profile of pure and geometric lines with which it's stated, Break offers a superior comfort in a piece that stands out for the original design and luxurious finishes.
Lounge-chair Break is produced in MDF structure, with Mutene leaf finis , seat with high density foam and top quality fabric.
design by
Inês Osório for MAMOAdesign
created
2016