XX CERVEIRA ART BIENNIAL.2018

- artist invited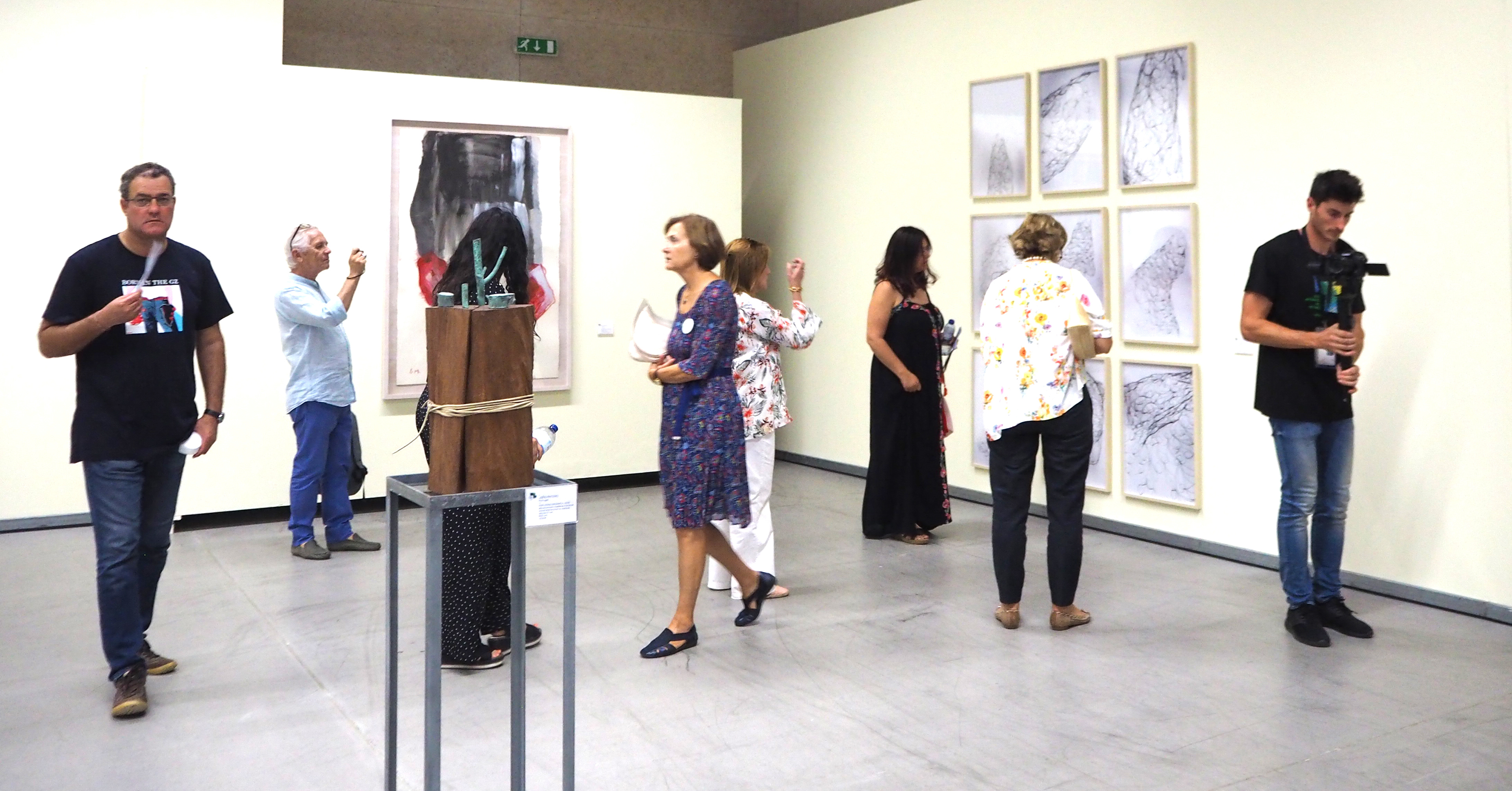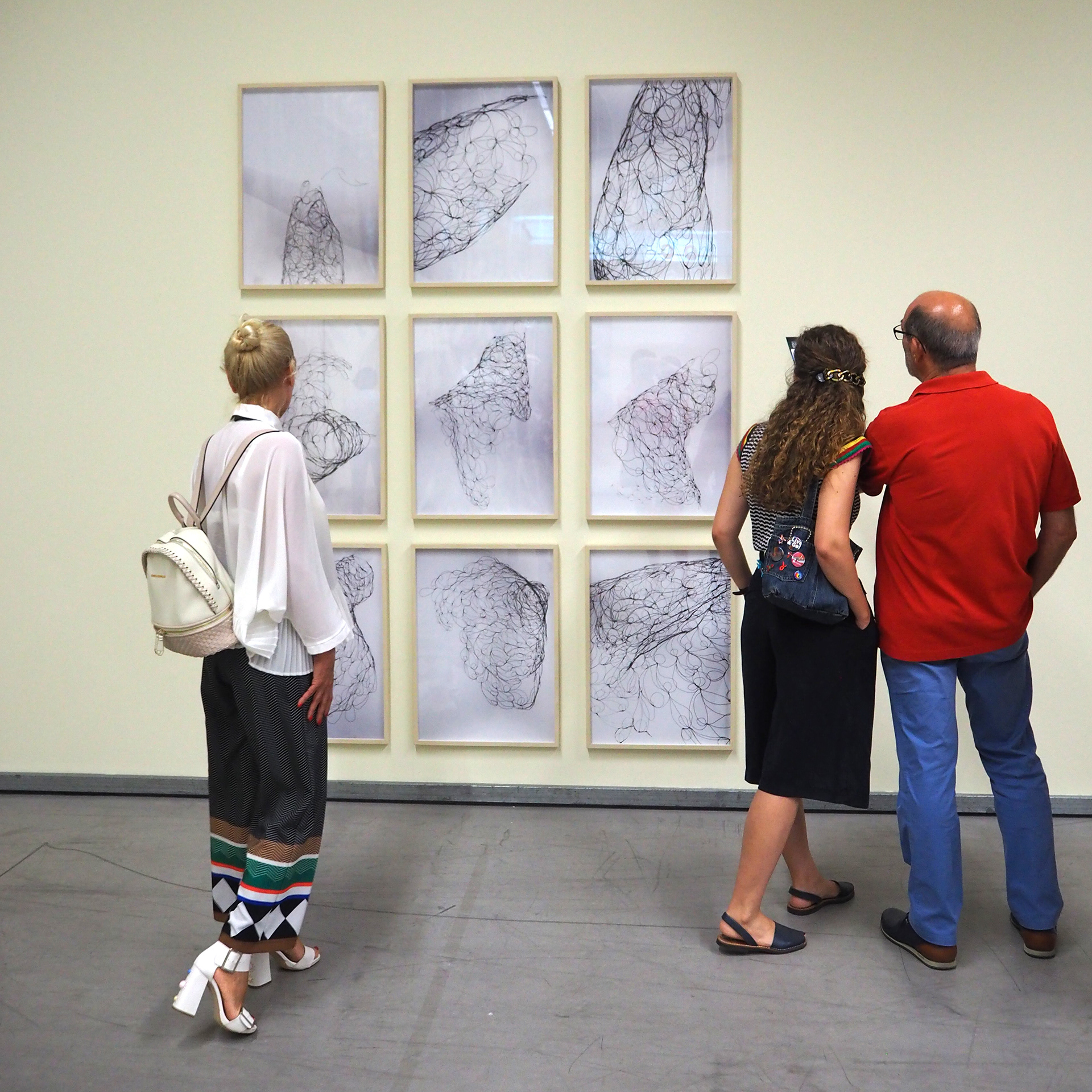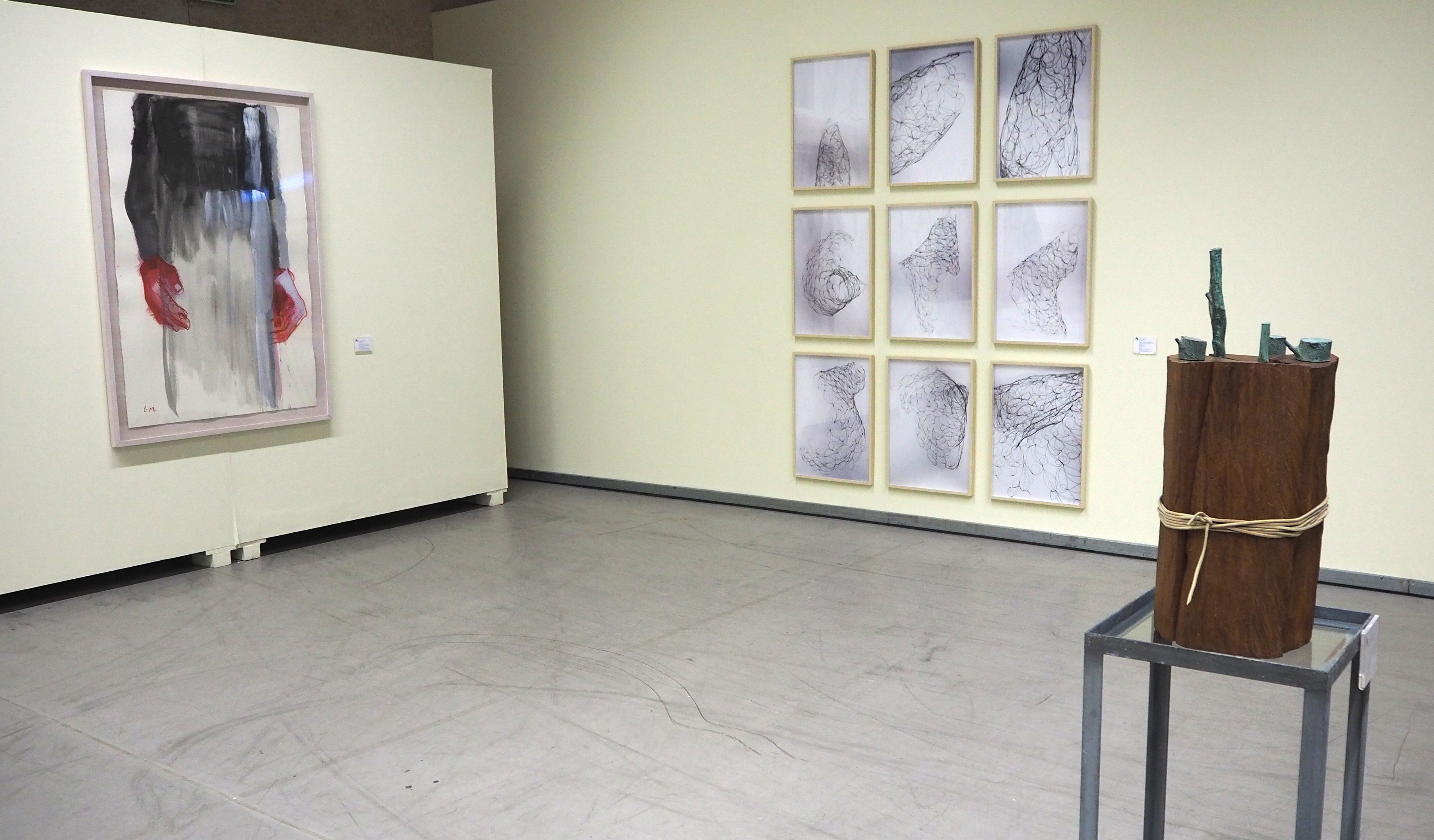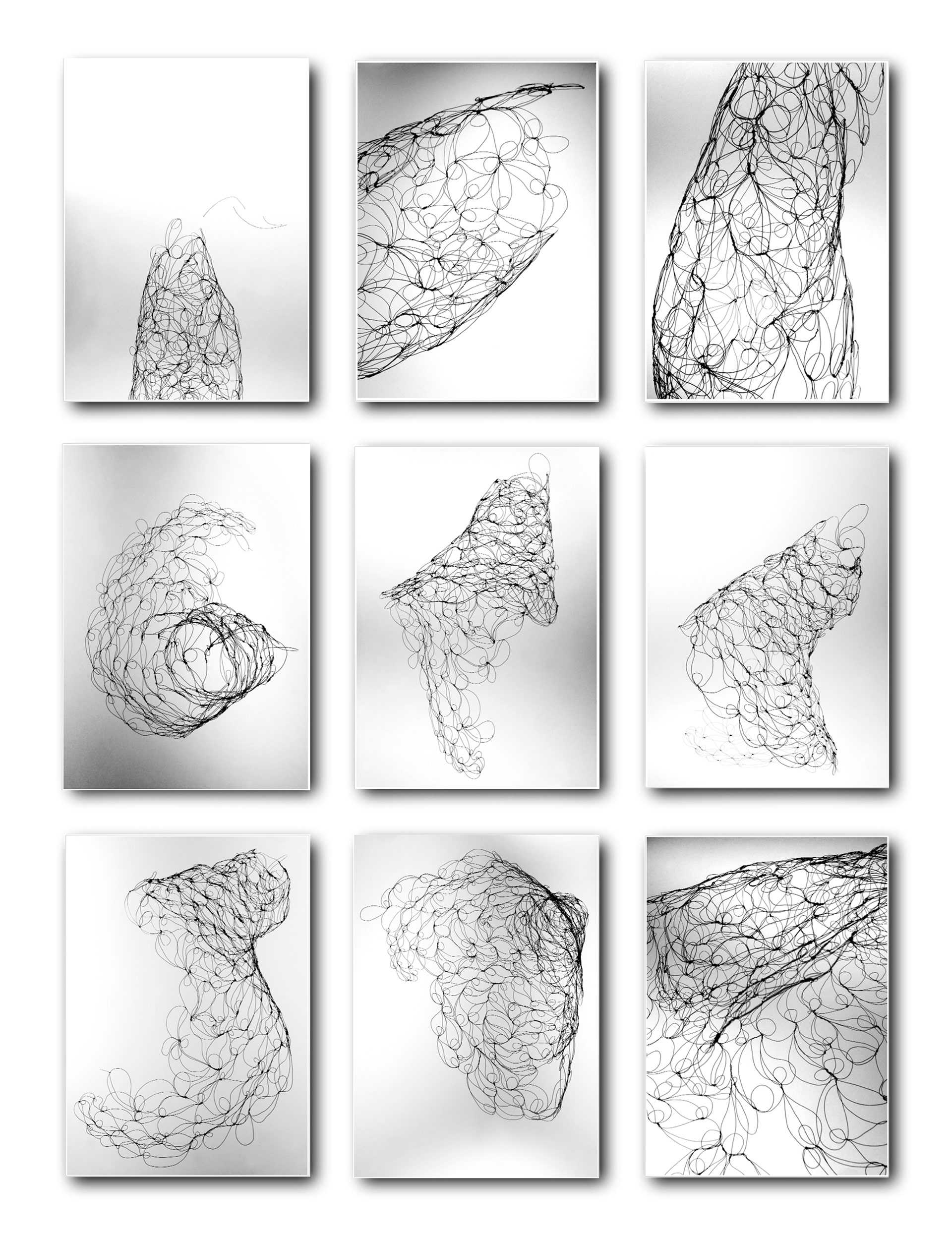 Da série, cardumes: períodos de formação de um dado sistema orgânico, 2018

Fotografia digital de escultura em fio de cobre bordado. Impressão Lambda P/B sobre papel brilho
(9 elementos, 50x70cm cada) Ed. 3+1PA
Digital photograph of embroidered copper wire sculpture. Lambda B/W Print, glossy paper
(9 elements, 50x70cm each) Ed. 3 + 1AP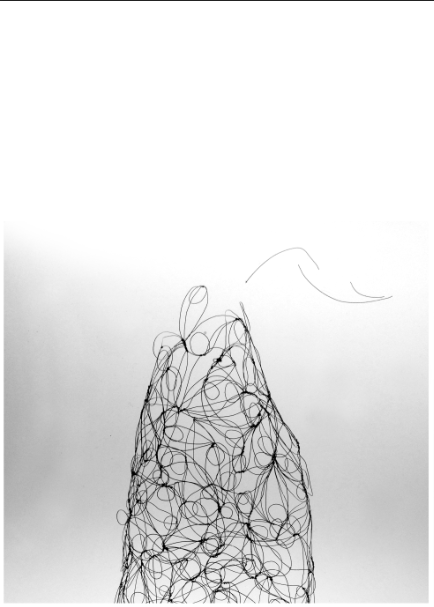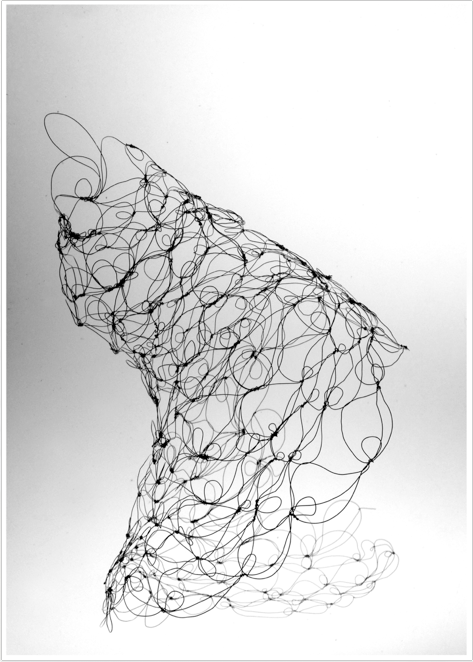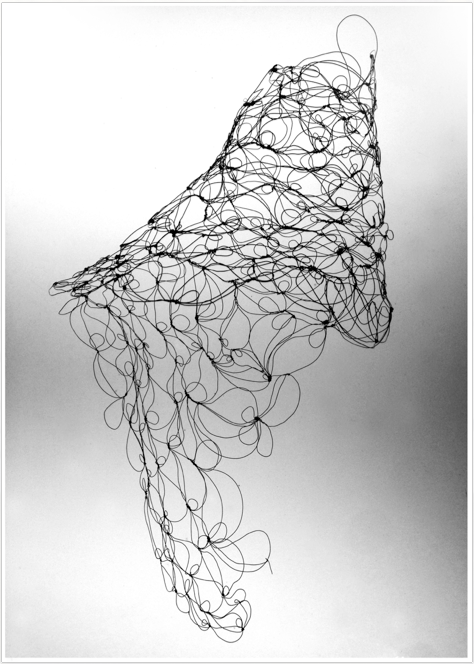 -------------------------------------

-----------------------
FROM THE SERIE, SHOAL : SHAPING PERIODS OF AN ORGANIC SYSTEM
Replicated automatic gestures. Structures sequentially develop, generating a system, a networked organism. When picked up from an artificial device, these nine evolutionary stages propose a kind of meta-discourse: micro and macro unfolding interpretations of layers in which we engage as part of the existential phenomenon - as mere living beings and, particularly, as humans.
---------------------------
-------------------------
-----------------
DA SÉRIE, CARDUMES : PERÍODOS DE FORMAÇÃO DE UM DADO SISTEMA ORGÂNICO
Gestos autómatos replicam-se. Estruturas desenvolvem-se sequencialmente gerando um sistema, um organismo em rede. Quando captados a partir de um dispositivo artificial, estes nove estádios evolutivos, oferecem uma espécie de meta-discurso: um desdobramento nas interpretações das camadas micro e macro em que nos envolvemos como parte do fenómeno da existência - enquanto simples seres vivos e,
particularmente, enquanto humanos.