___________________
GUERRIER SIDEBOARD
Marble & Oak Wood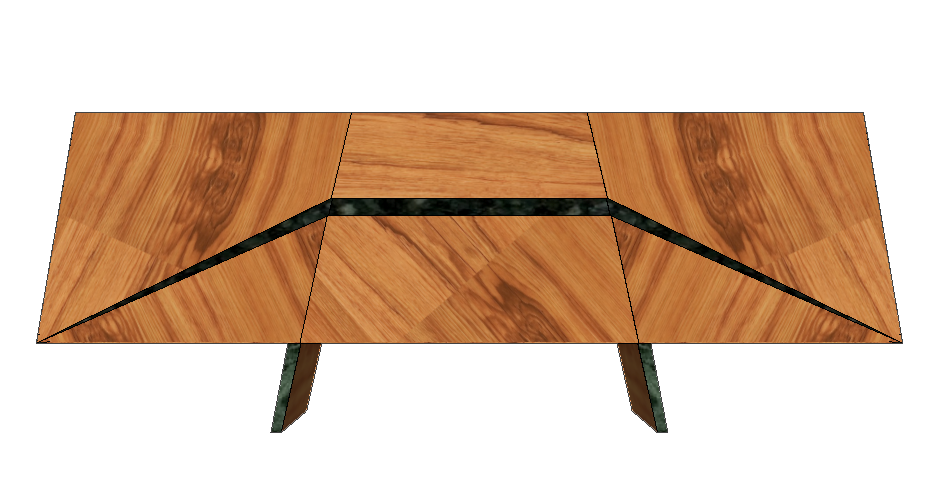 __________________
GUERRIER SIDEBOARD
Brass & Acacia Wood
__________________
GUERRIER SIDEBOARD
Brass, Walnut Wood & Bronze Glass
GUERRIER 


is a sideboard designed particularly for narrow dining areas. The idea of introducing sliding doors, creates the concept of this piece in terms of lines and using. It was designed in different materials and aesthetic finishes, alowing to adapt to each kind of dining room style. You cna choose the type of wood, varnish and also make some nice contrats sith other materials such as marble or brass.
The possibility of having this kind of doors, sets a new dynamic use of this type of furniture and allows the space in front can be used for table placement or passage area. 
The central part have a double drawer for storage towels or similar content and the upper one is a cutlery drawer, which also internally can hold a tray.
Both side doors have inside shelves and one of this compartments them can have a vertical cup holder to better store this kind of delicate items.
guerrier

was designed by ines osório in 2019 for mamoa