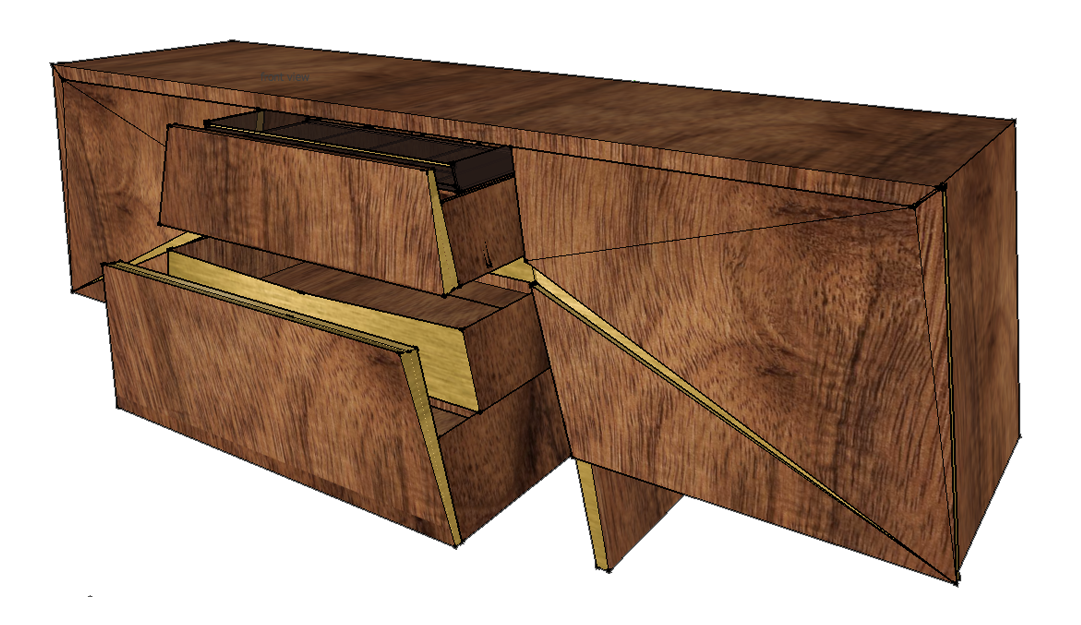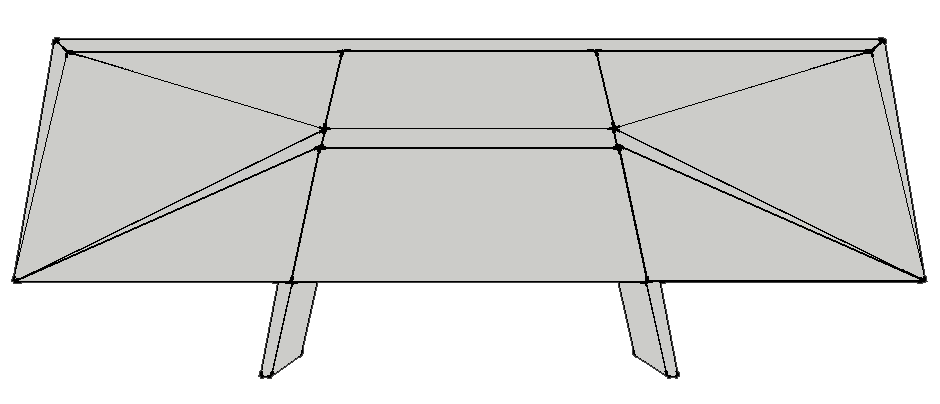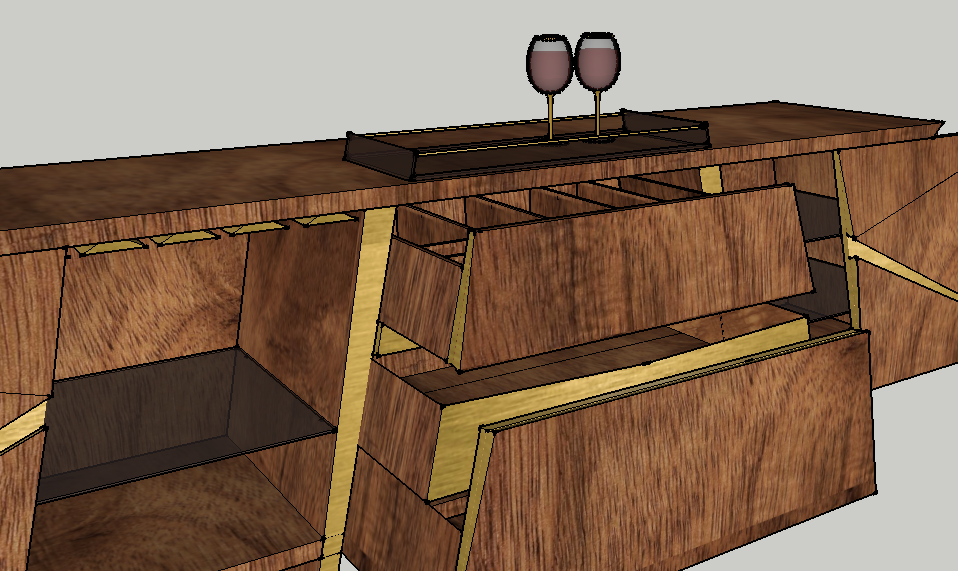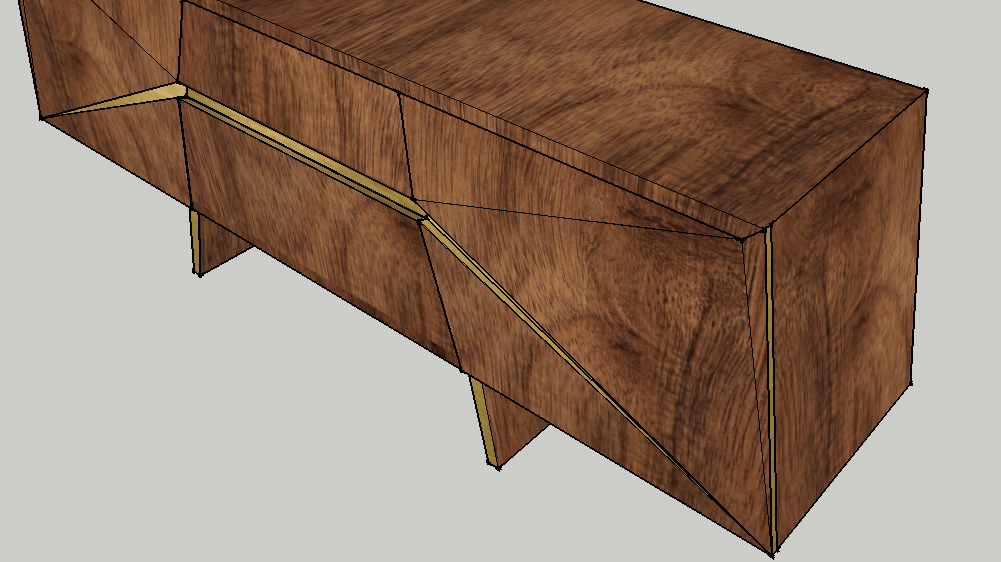 GUERRIER 


is a sideboard designed particularly for narrow dining areas. The idea of introducing sliding doors, creates the concept of this piece which, when opened, resembles a frame of warlike origin.
The possibility of using this kind of doors, sets a new dynamic use of this type of furniture and allows the space in front can be used for table placement or passage of people.

The central part count with a double drawer for storage towels or similar content and the upper one is a cutlery drawer, which also internally holds a tray. Both side doors have removable glass shelves and one of them have a vertical cup holder to better store this kind of delicate items.

guerrier

was designed by ines osório in 2019 for mamoa