__
 2021
Interior Design Project
Moodboard | Remodel interiors of a double bedroom | Porto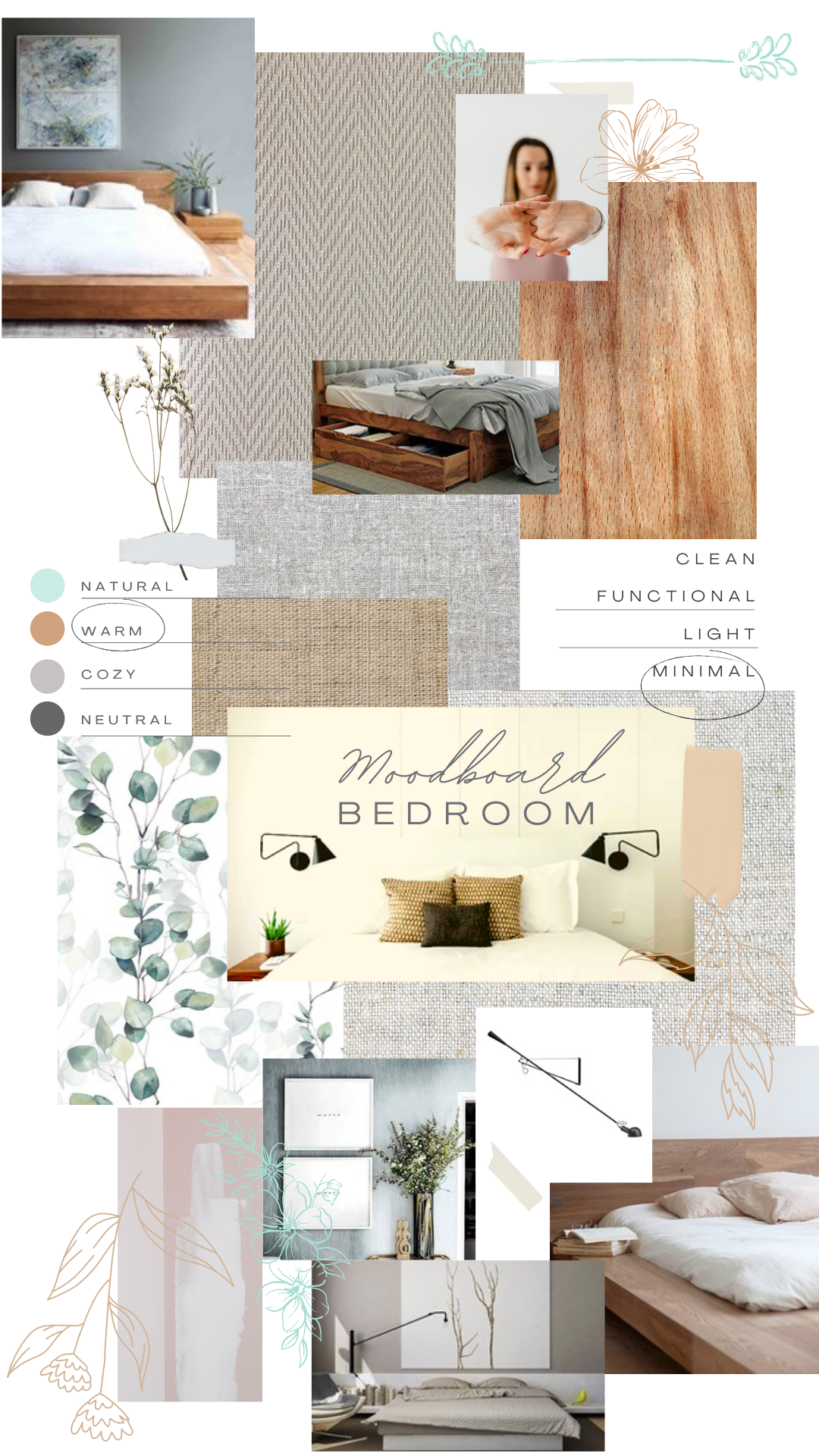 ___
 2020
Art Public Project
"INVICTA PRECIOUS JOURNAL" | Creative Direction
QR Code Panel, composed of recycled plastic mosaics in order to promote the Portuguese Culture Agenda
Intervention at Via Catarina Shopping Facade | VIARTES Contest, Porto 2020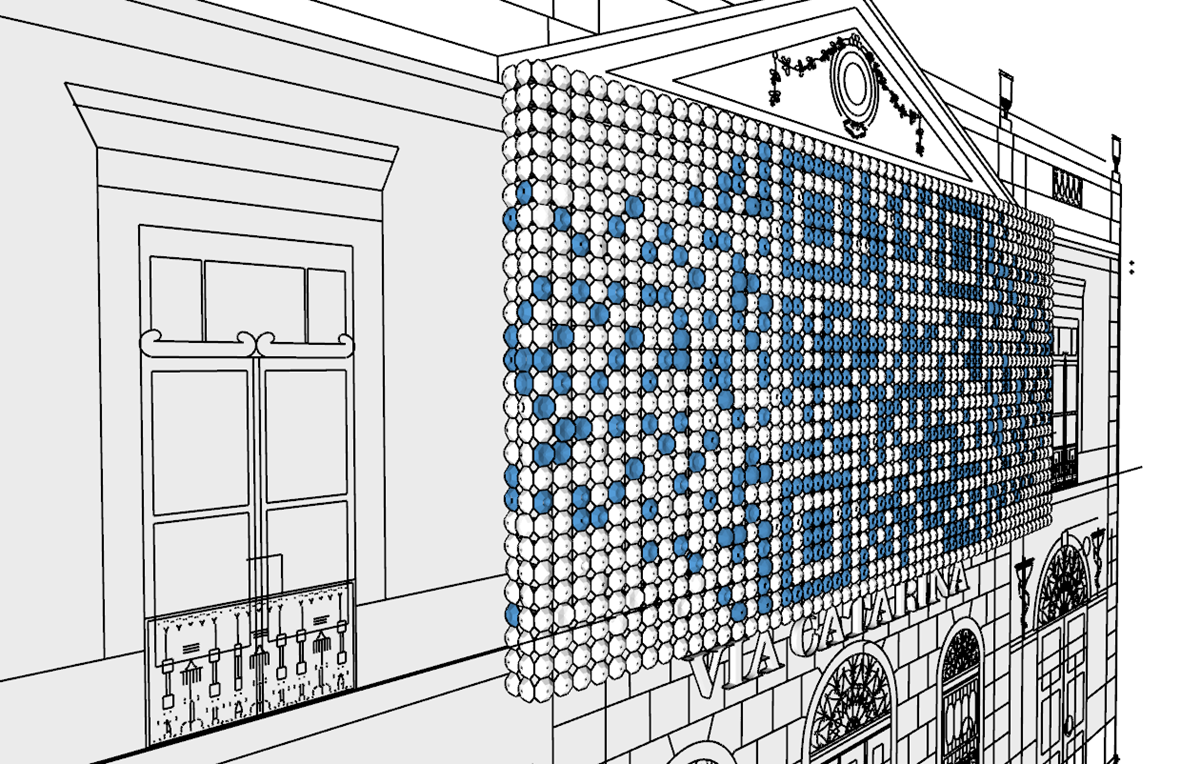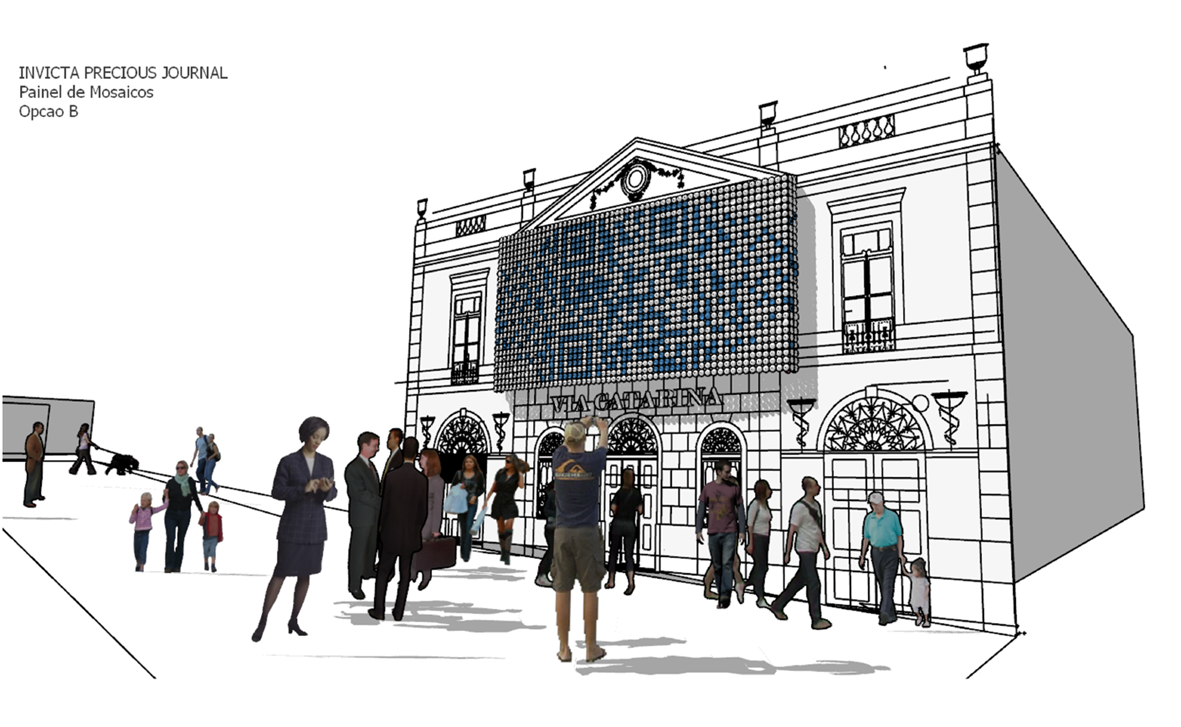 ___
 2020
Interior Design Project
Creative Direction
Moodboard \ Redesign of a living-dining room in a couple house \ Porto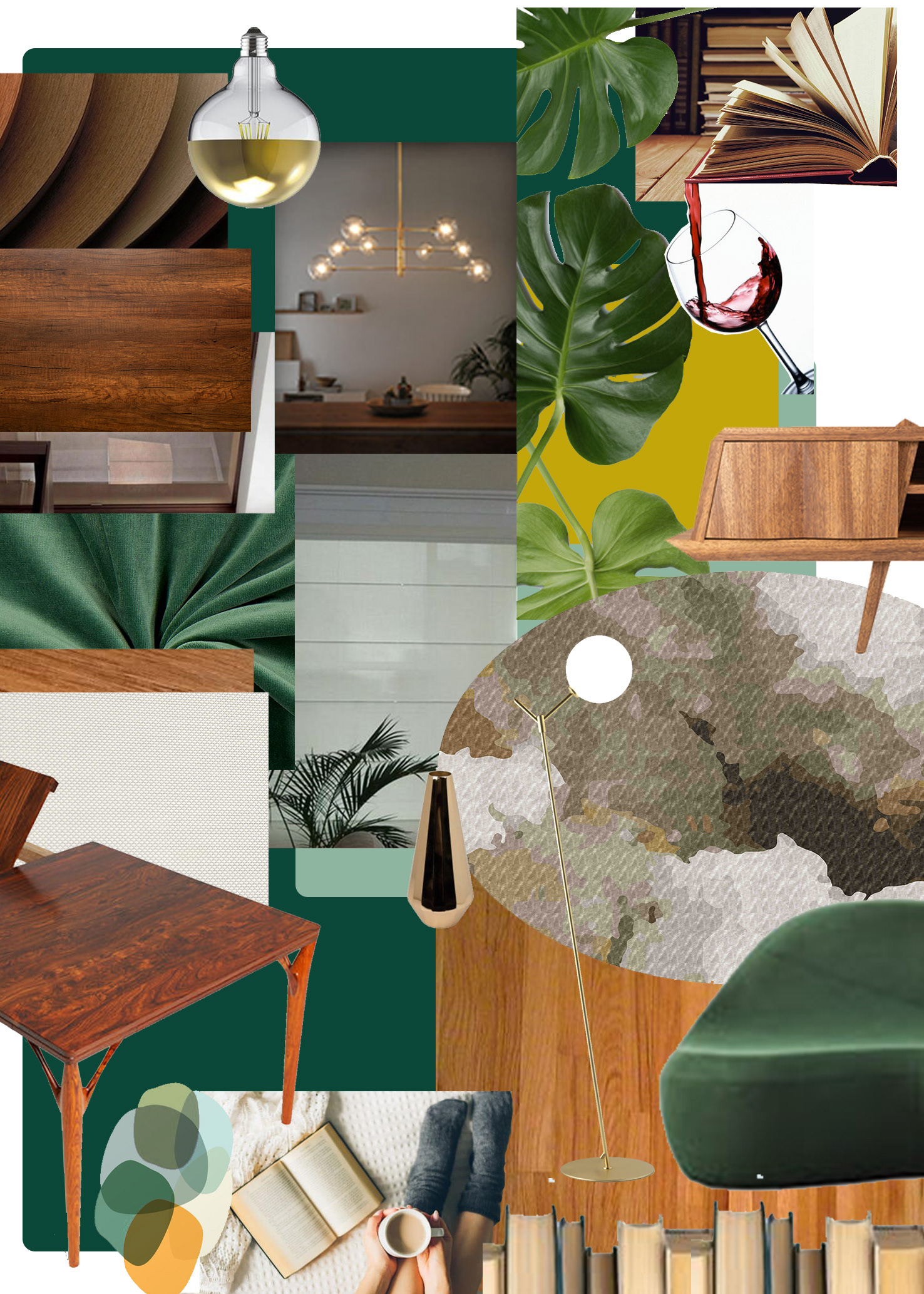 ____
 2020
Collective Exhibition
Invited Artist to expose at Arvore Cooperativa Artística, Porto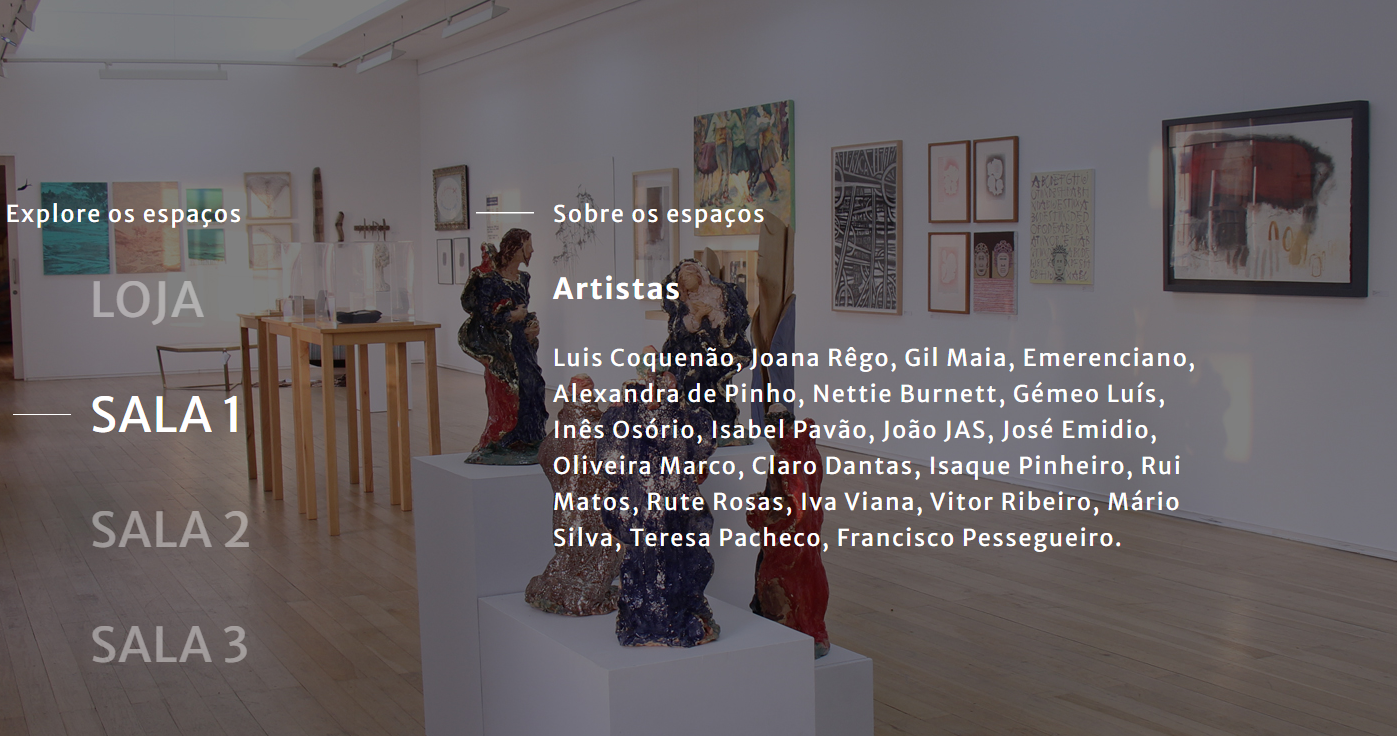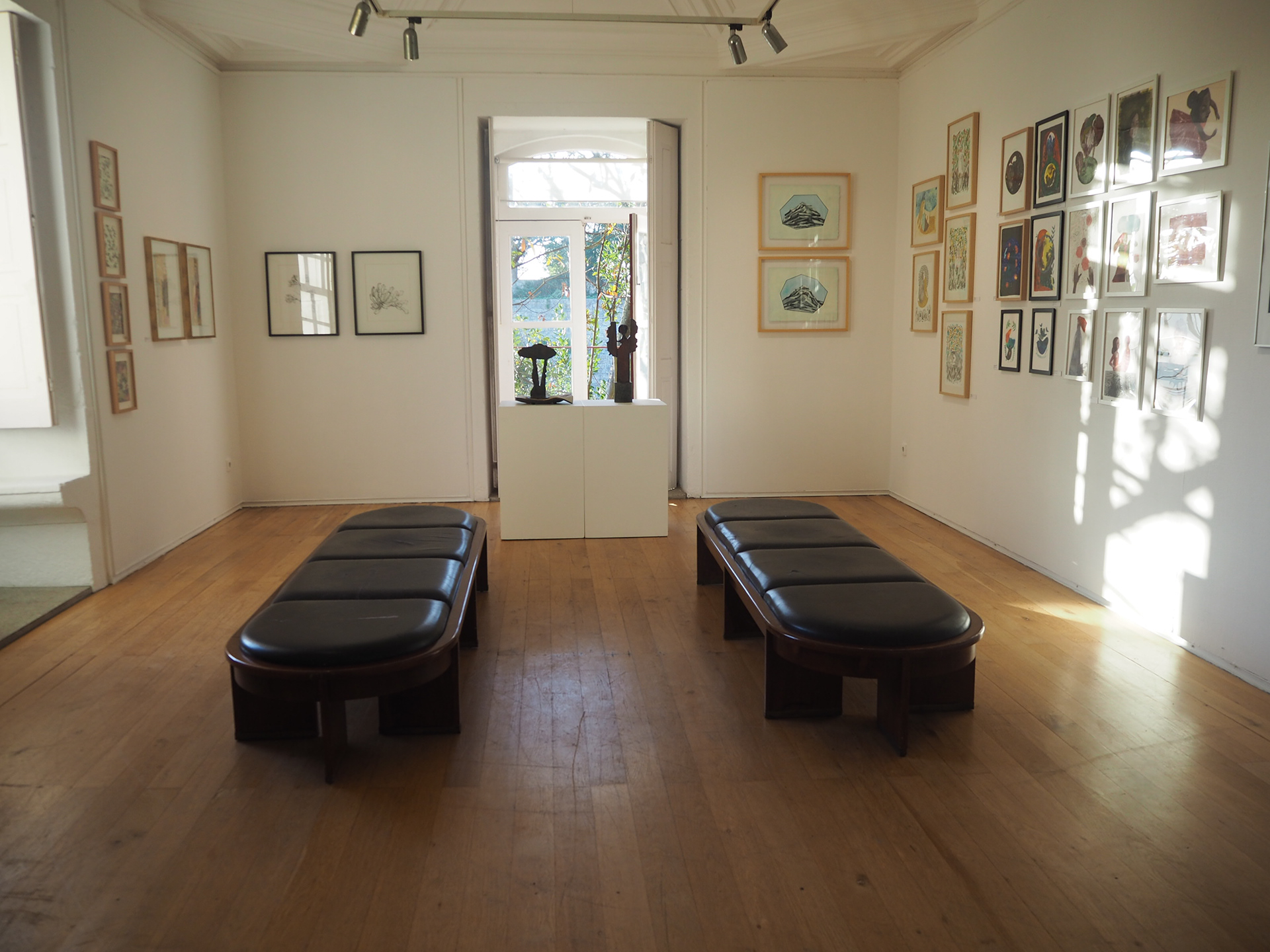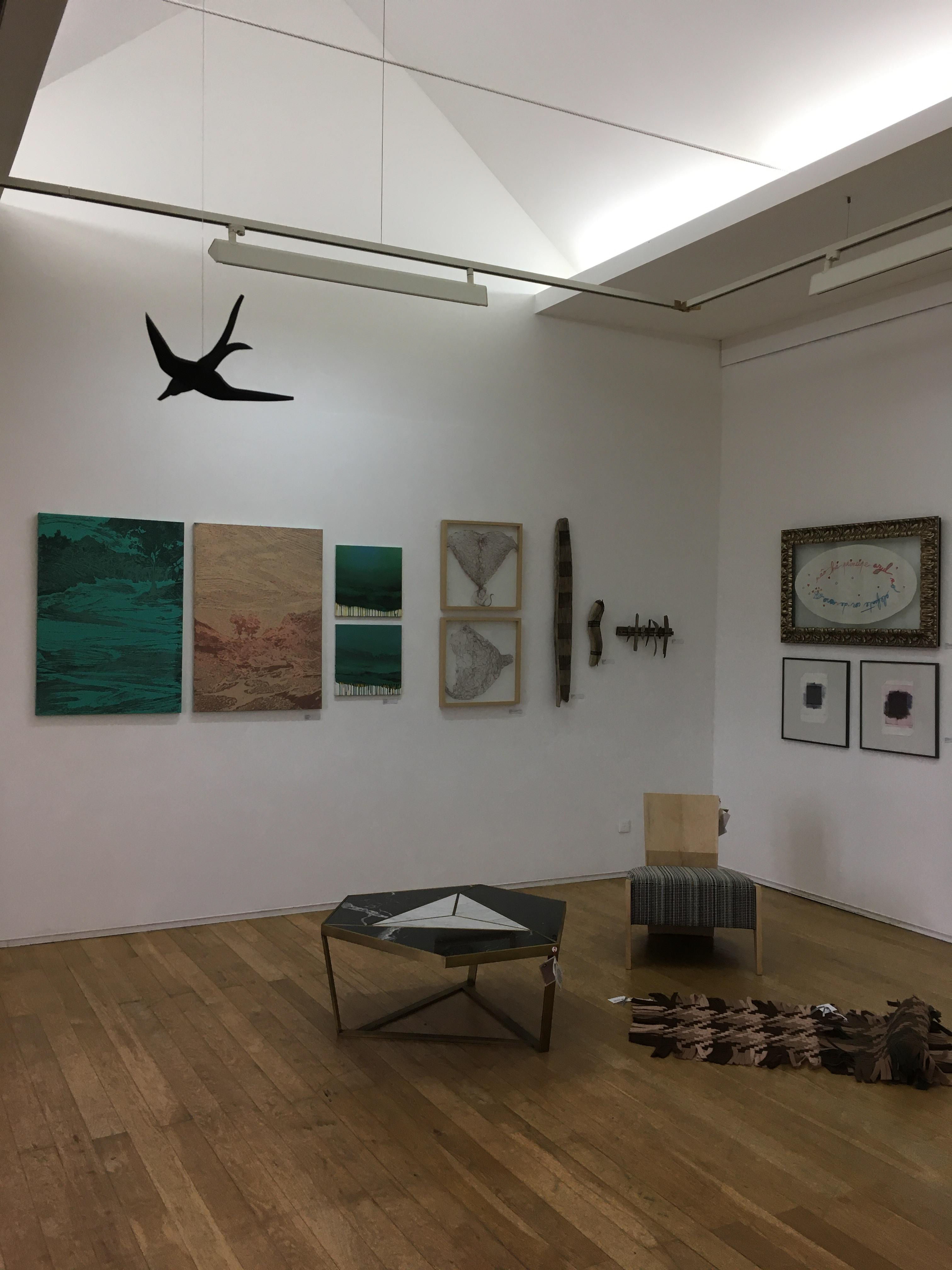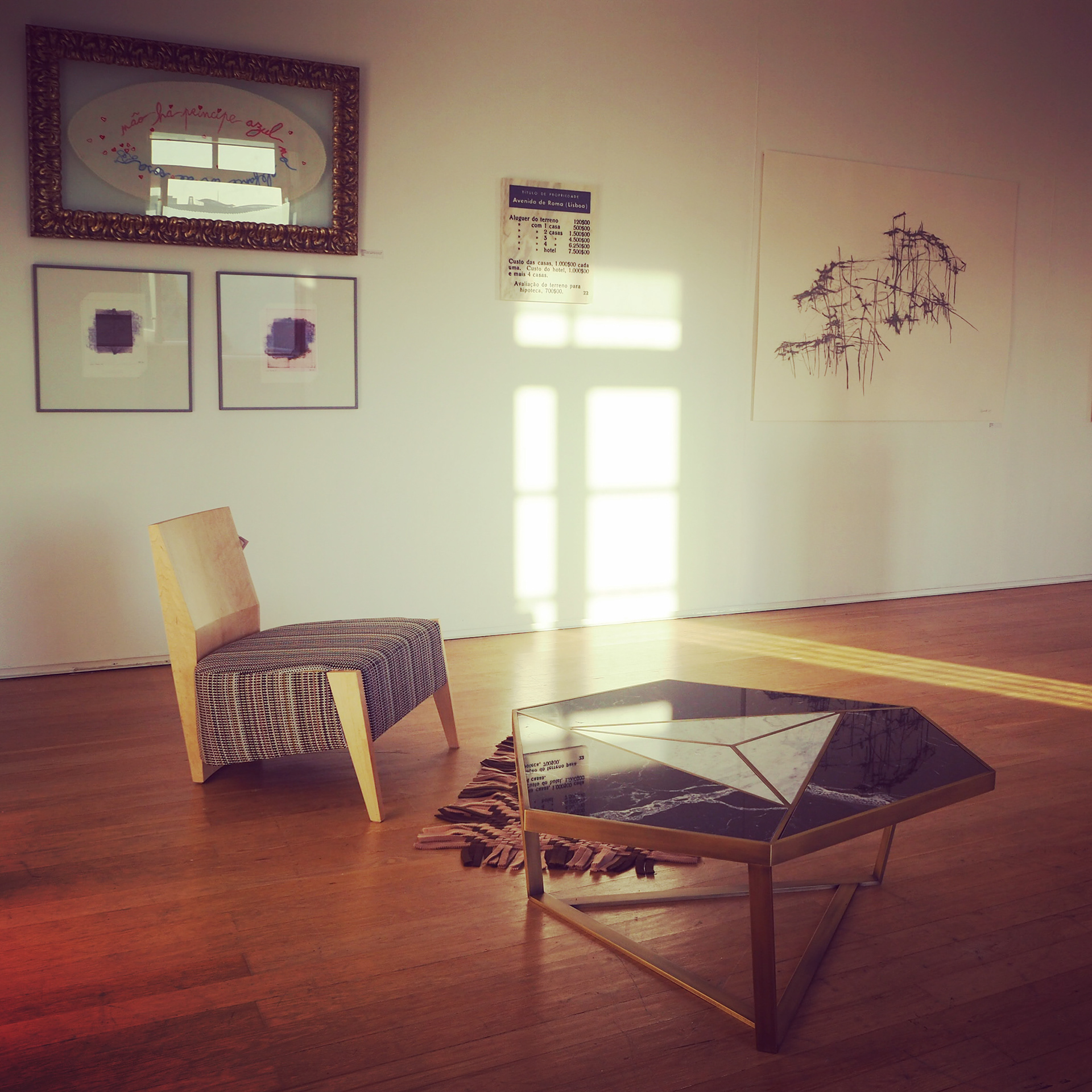 ____
 2020
International Art Biennial
Invited Artist to expose at XXI Cerveira Art Biennial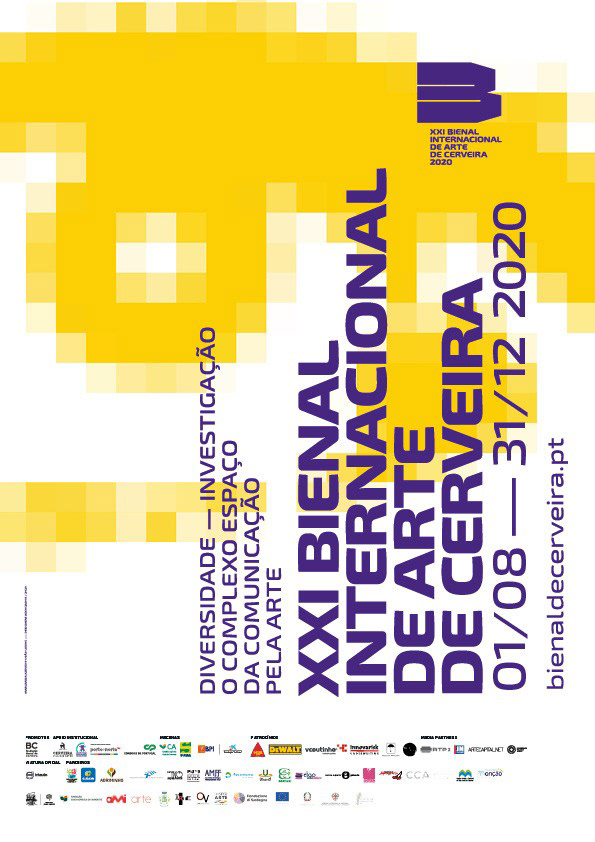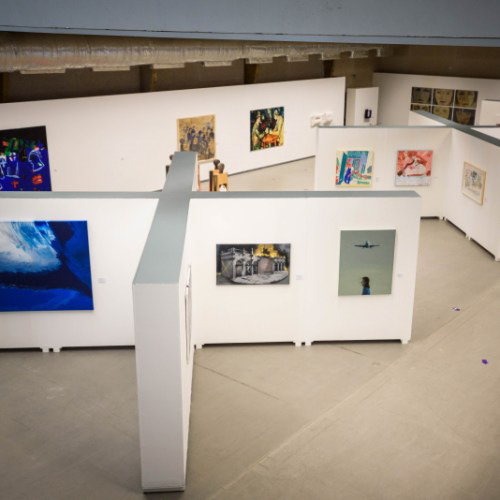 ___
 2020
Interior Design Project
Creative Direction
3D Renderimg Project with the new Sofá Hug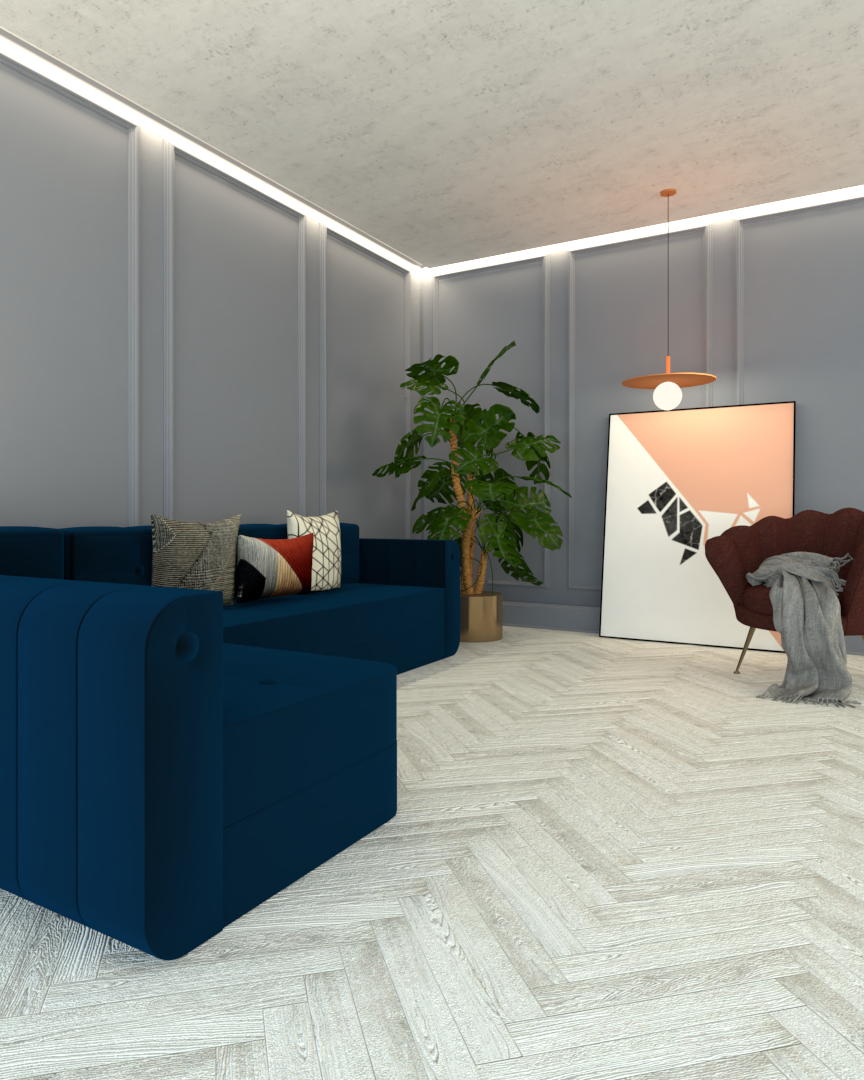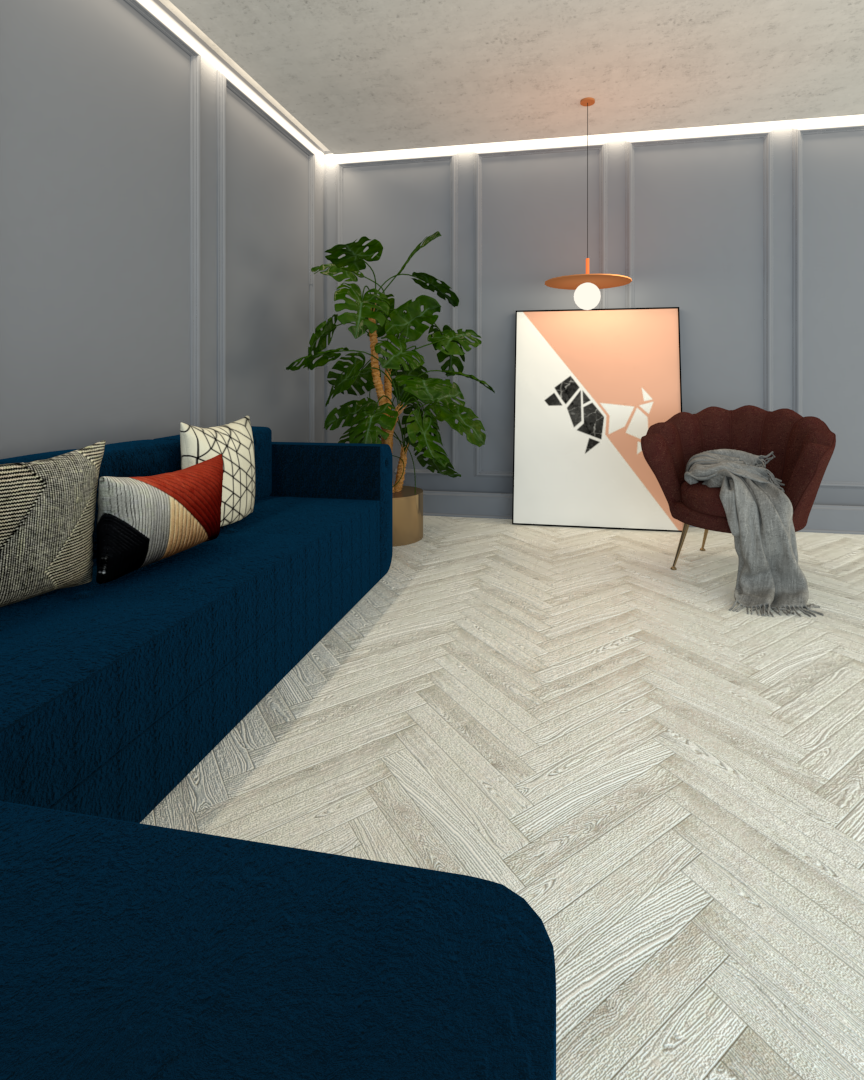 _____


2019
3D Interior Design Project | 3D Studio Max Course, at Lisbon School of Design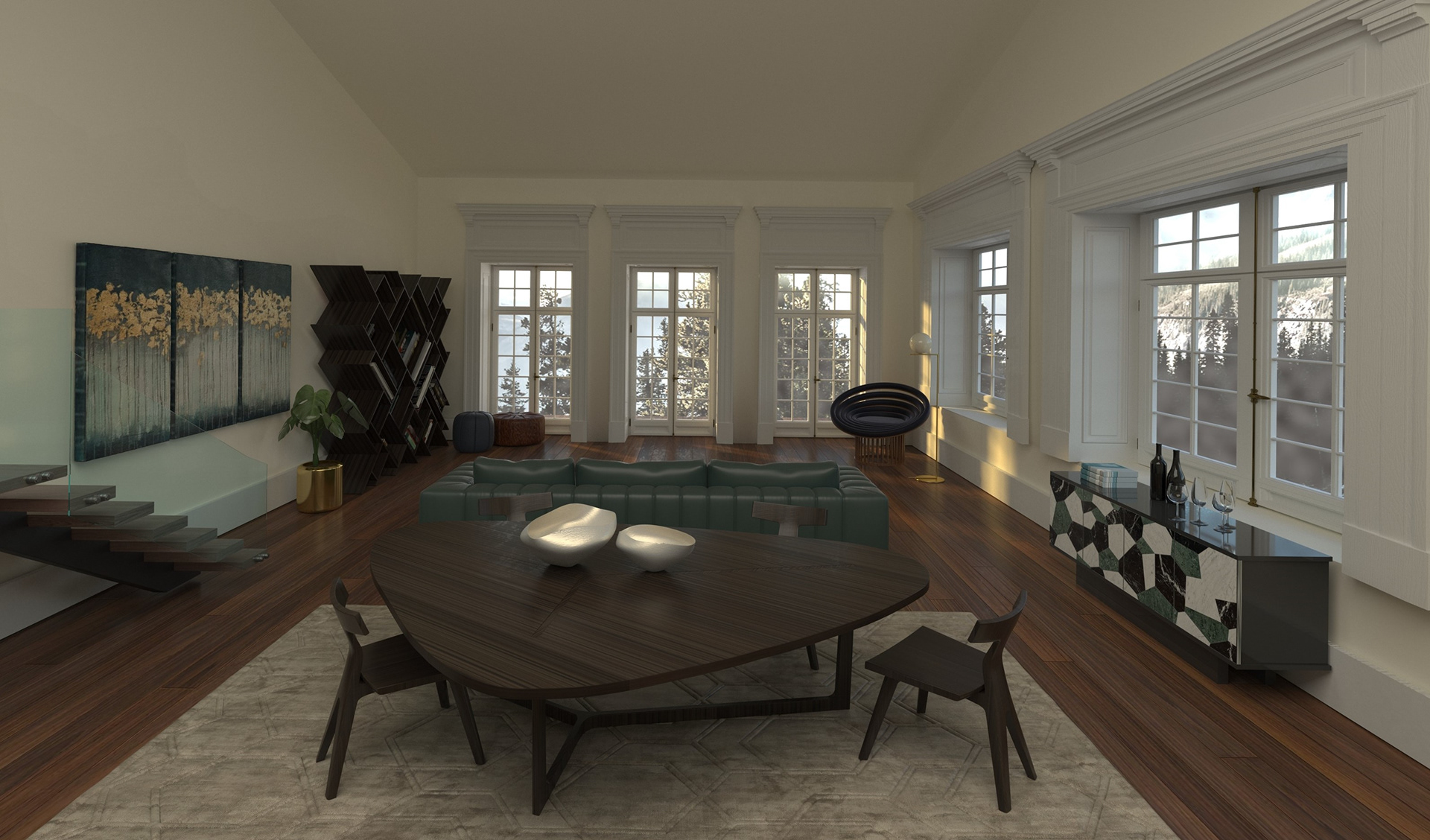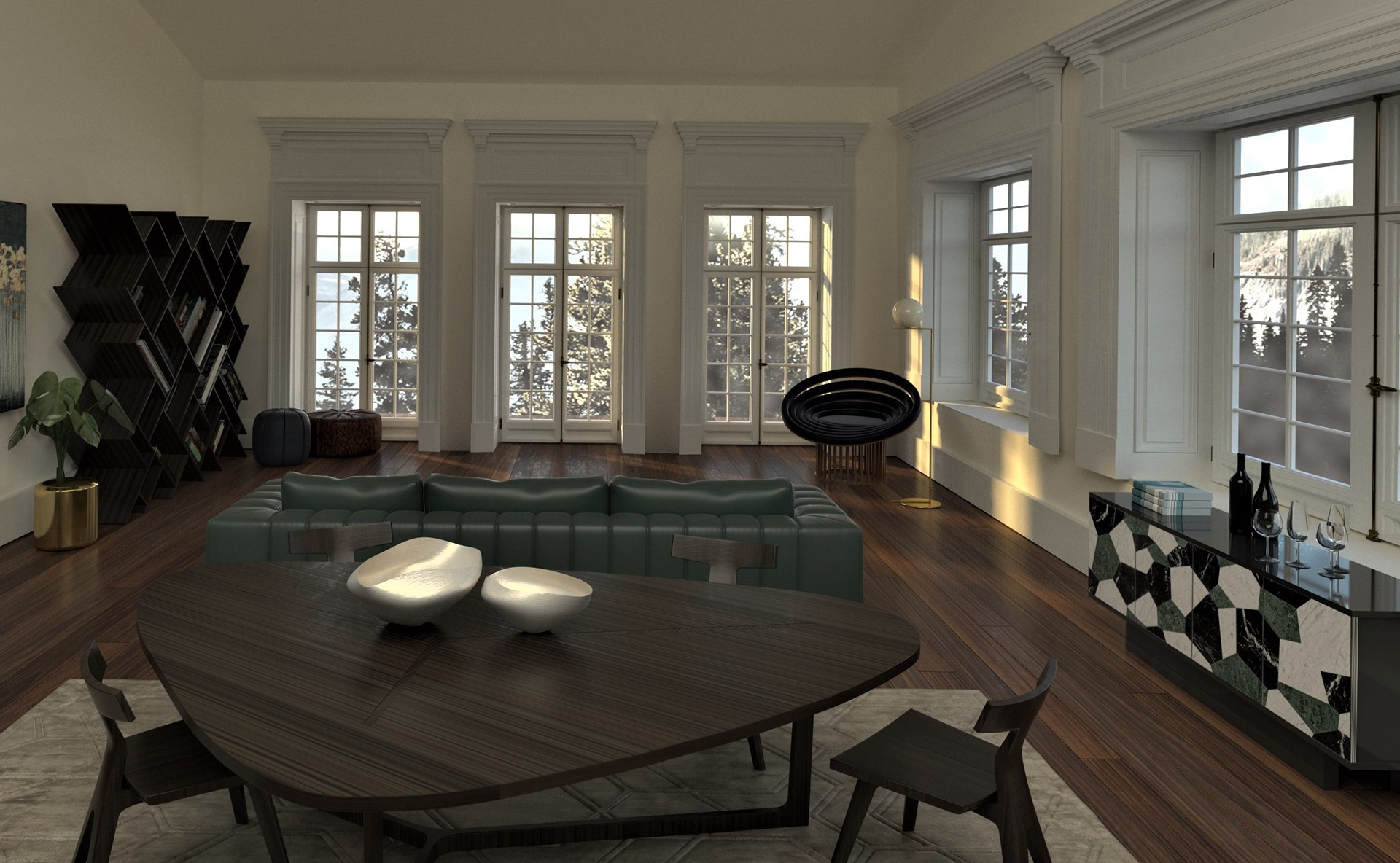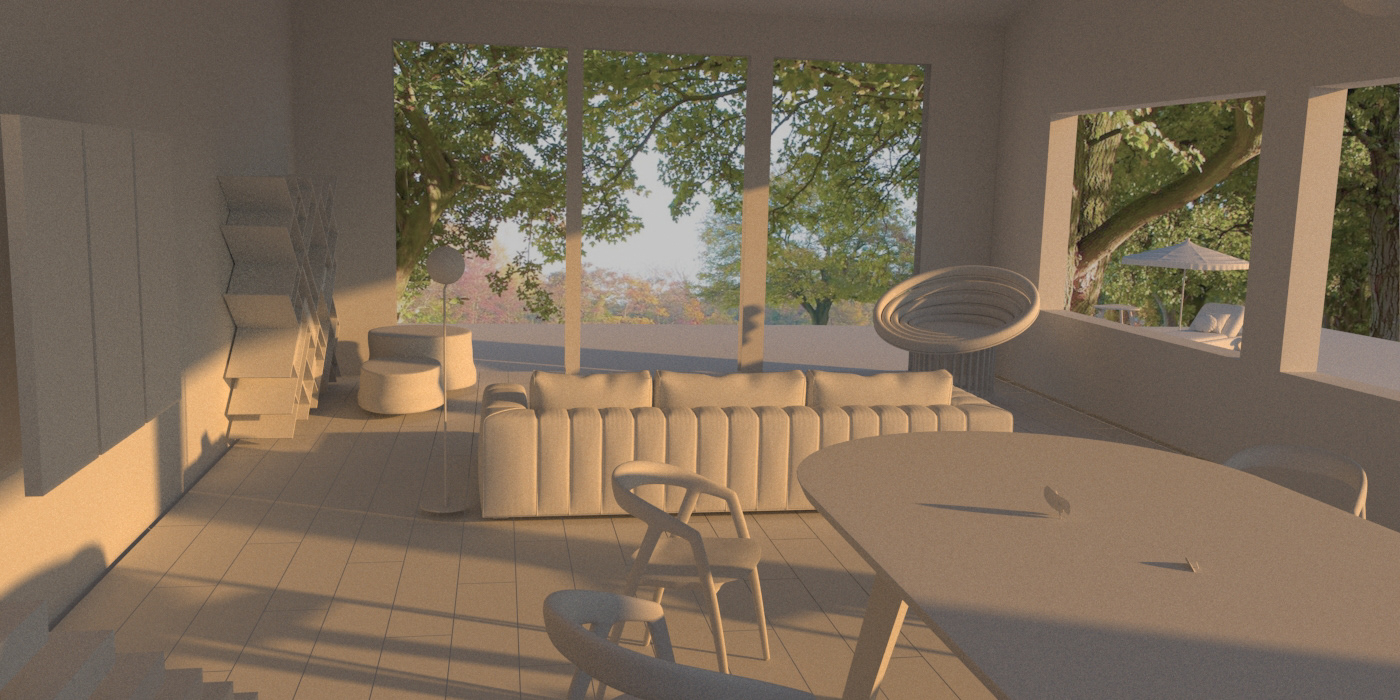 ___
2019
Creative Direction in Interior Design Projects for MAMOA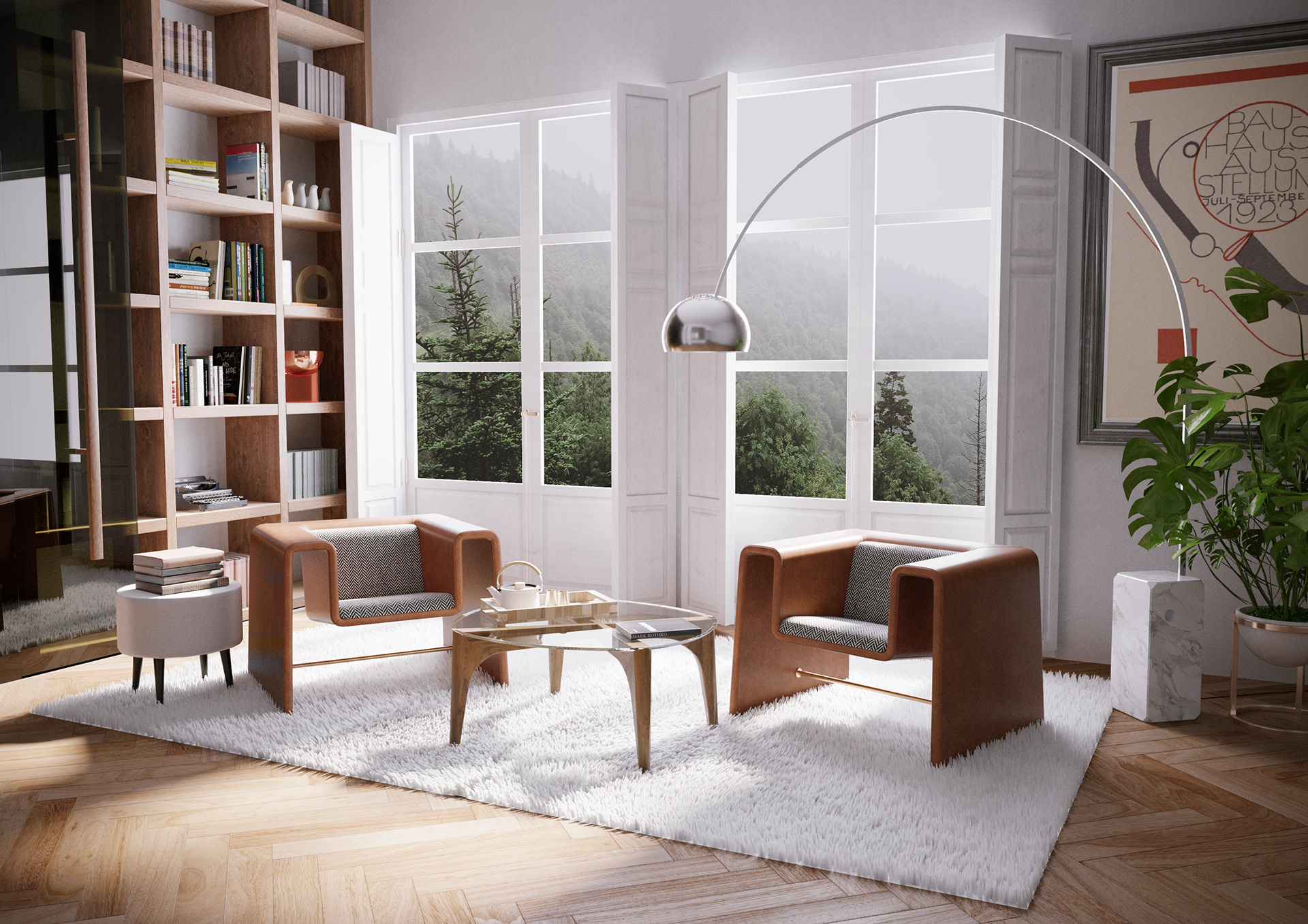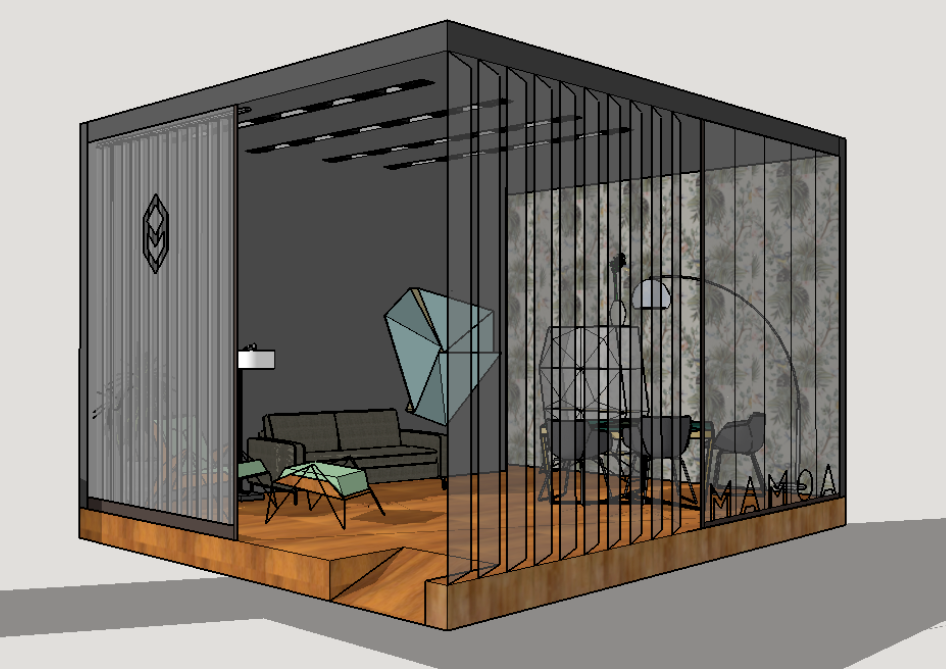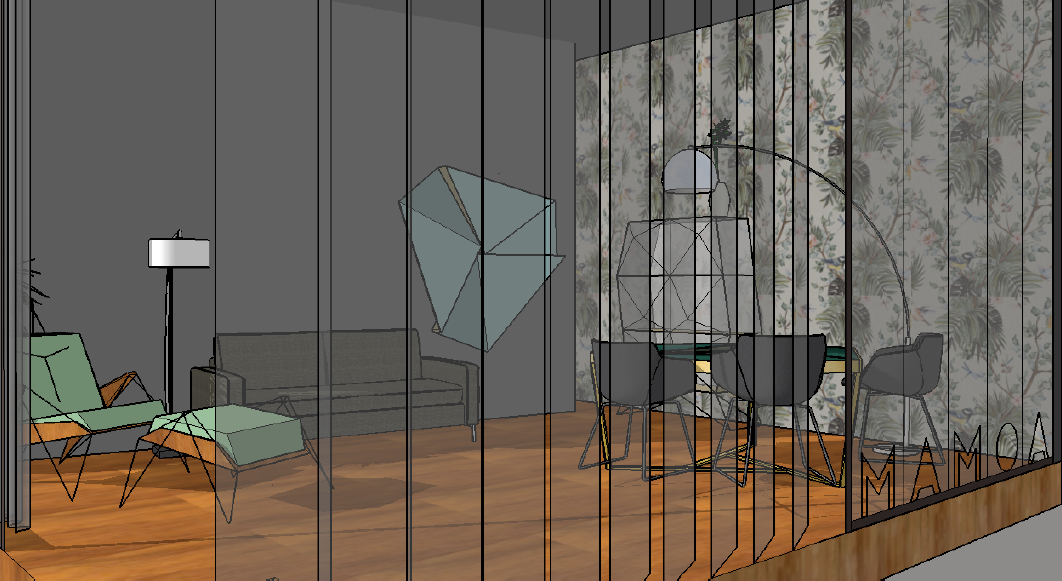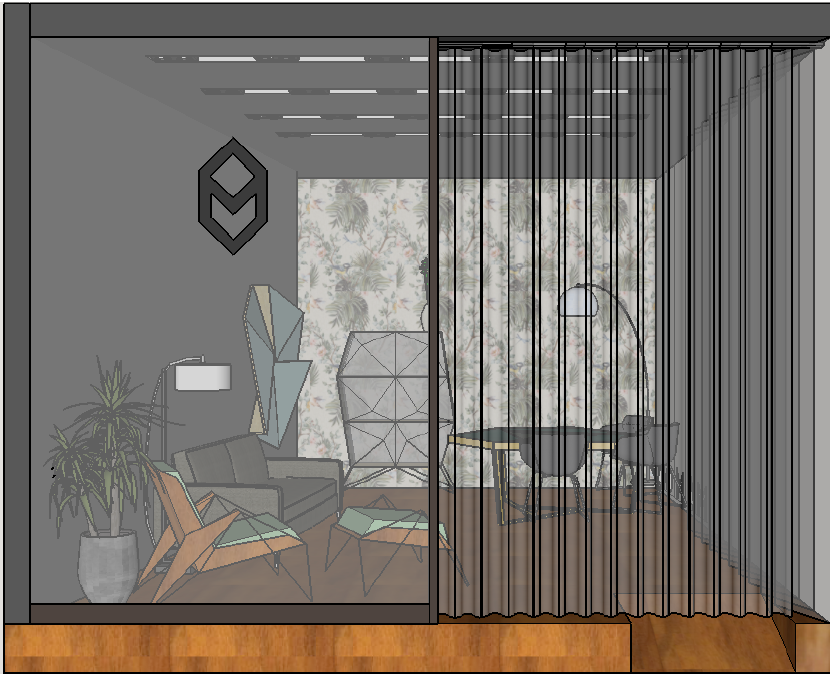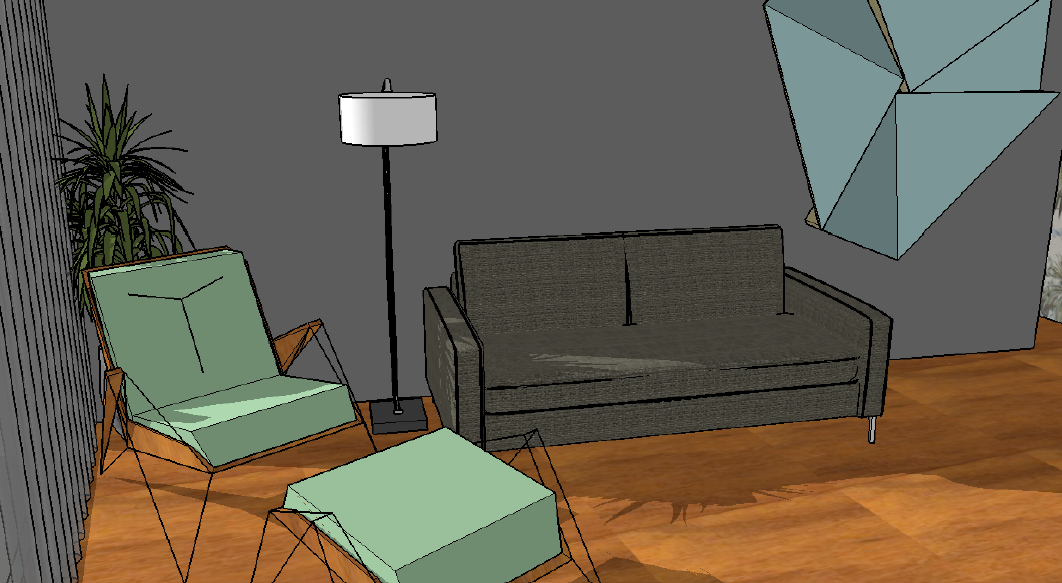 Wall Sculpture "Killing Me Soflty", 2020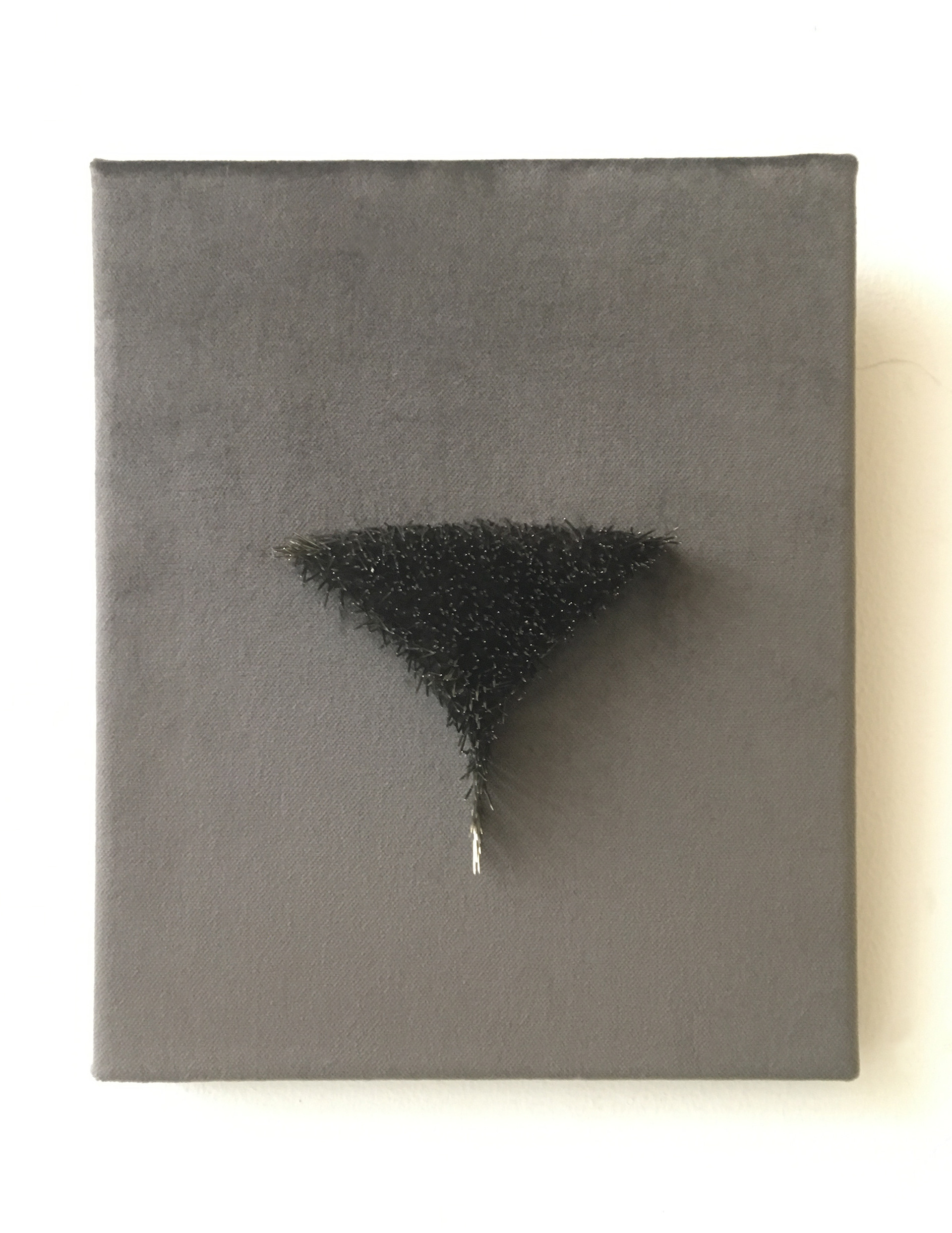 ________


oct.2019
 DECOREX International Fair, London, England
exhibition with MAMOA Collection in Associative Design Stand - The Best of Portugal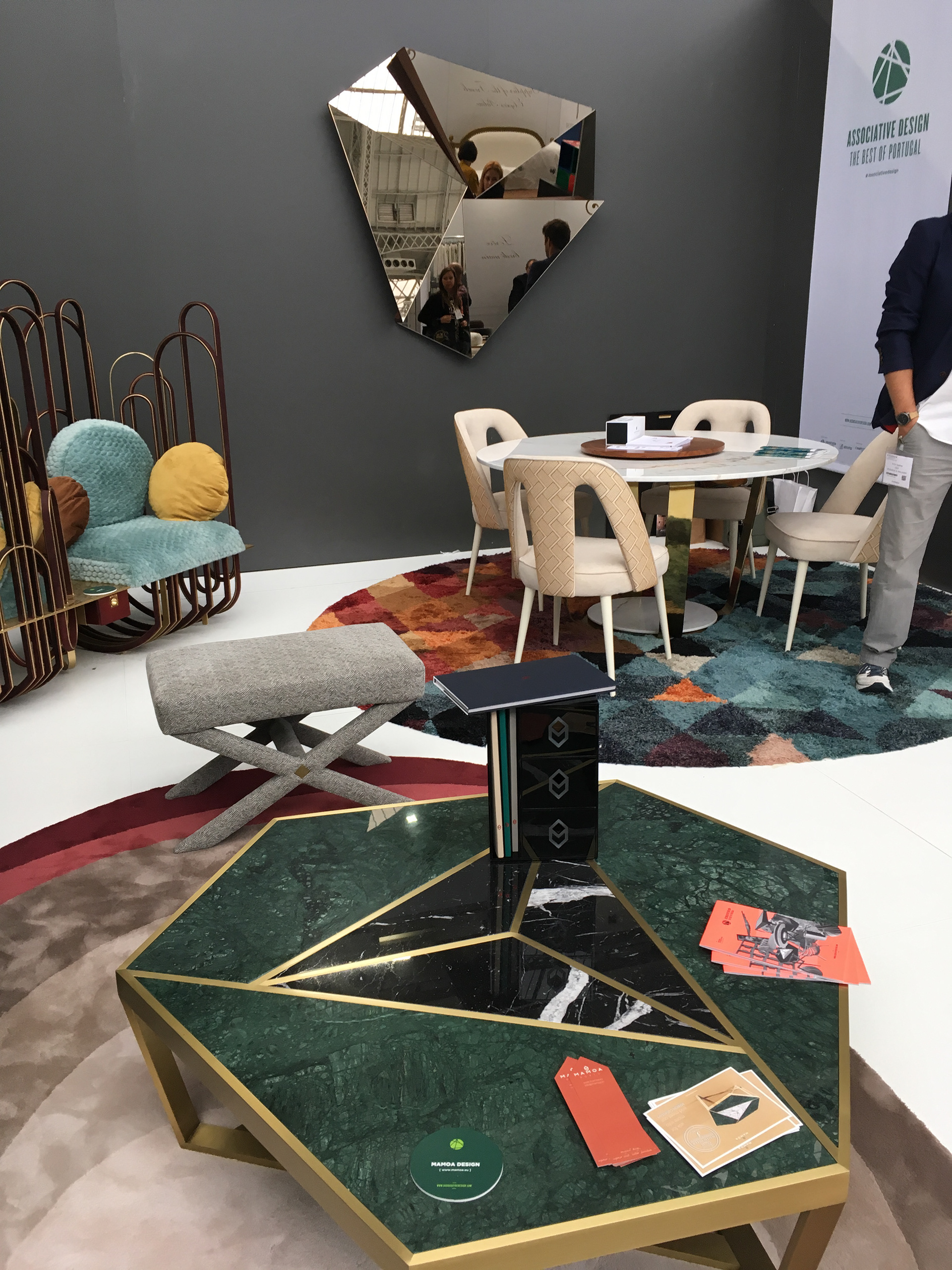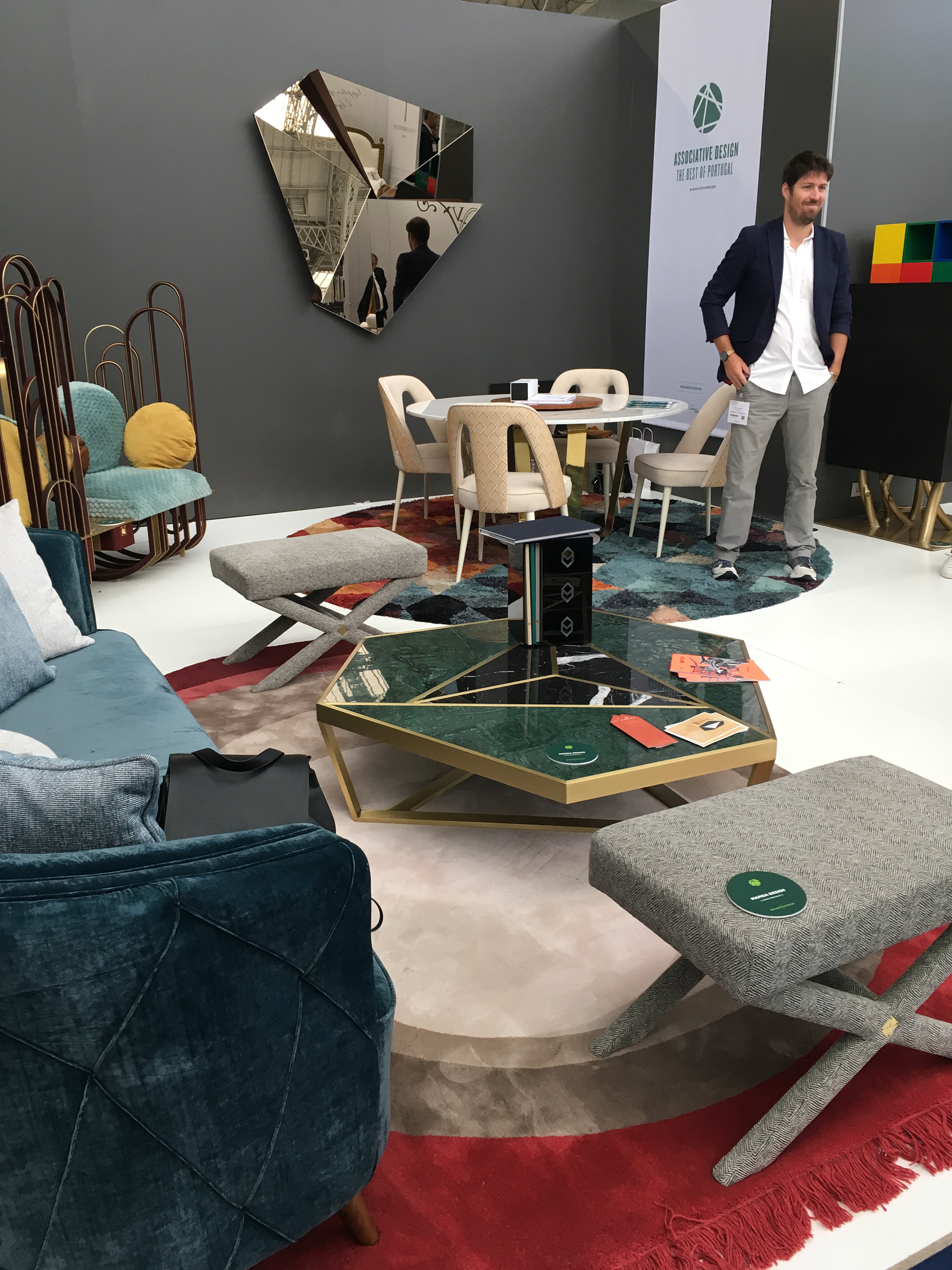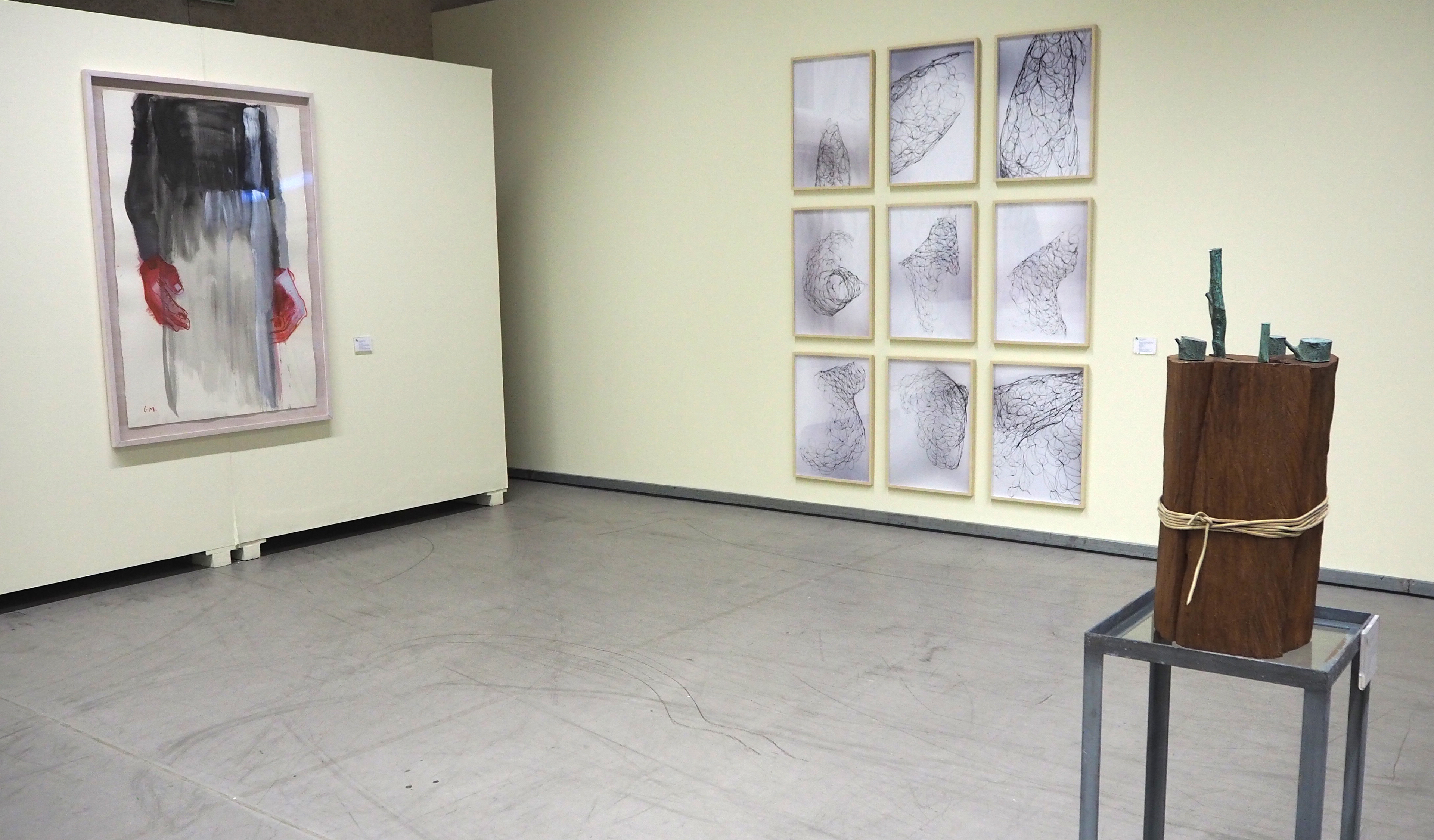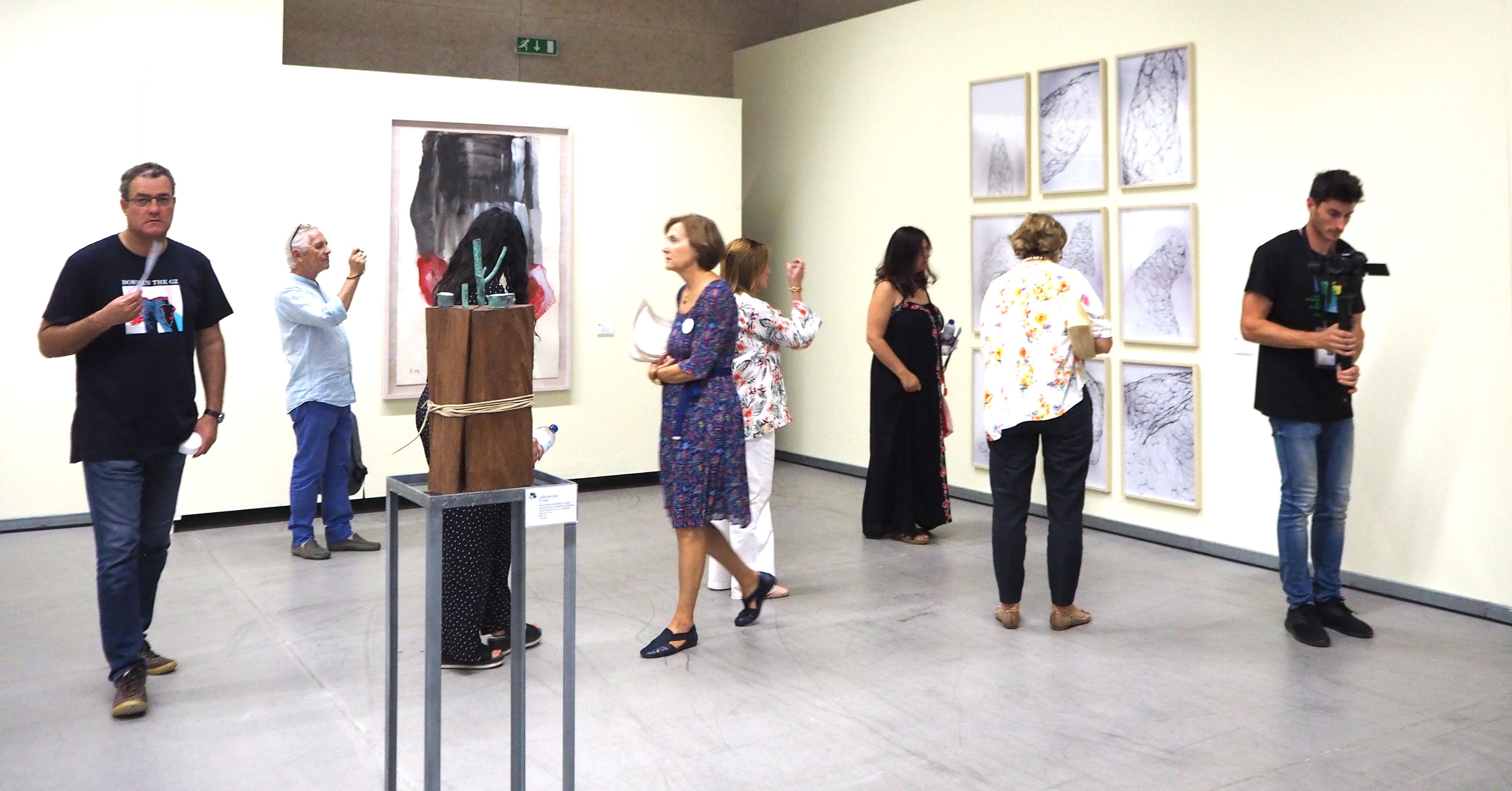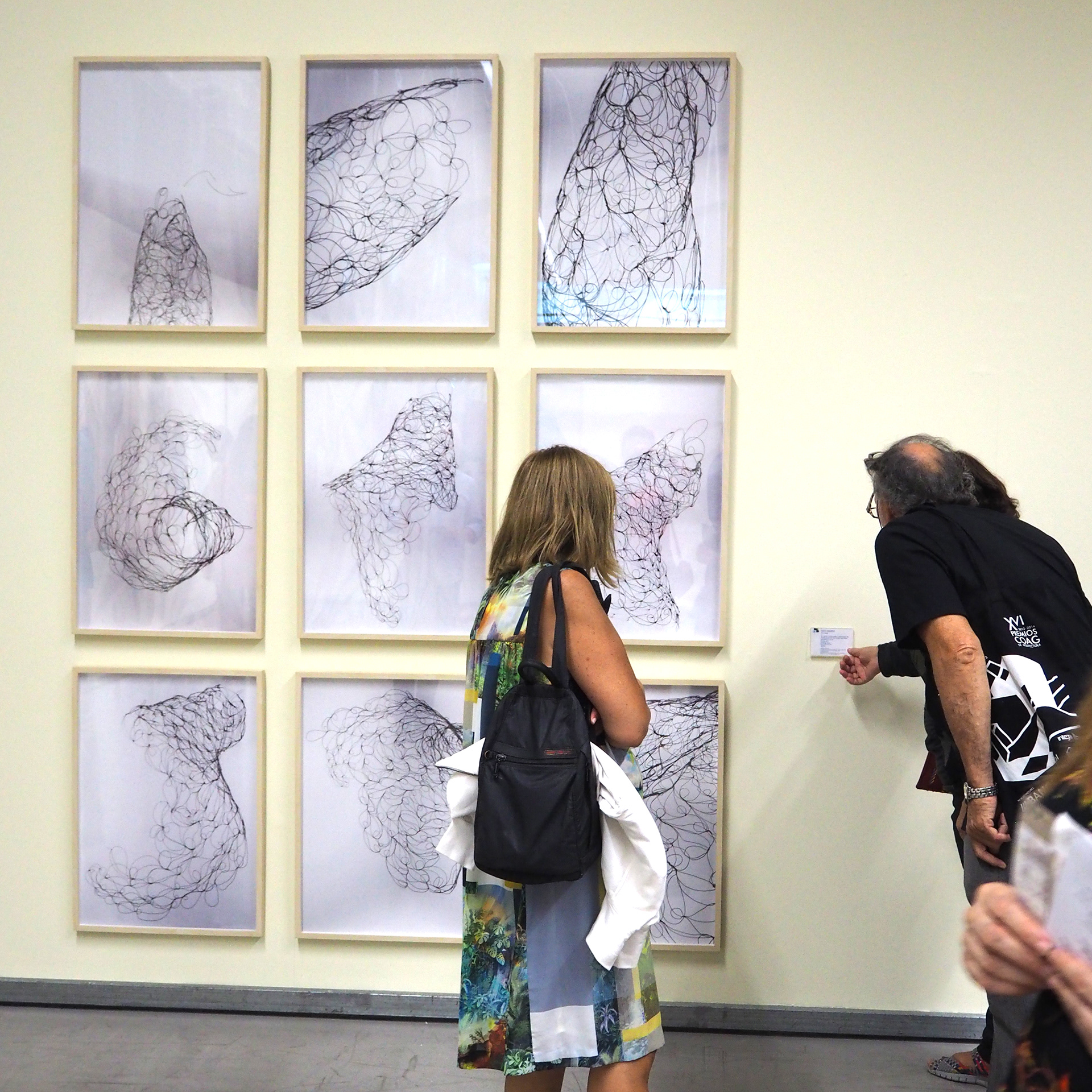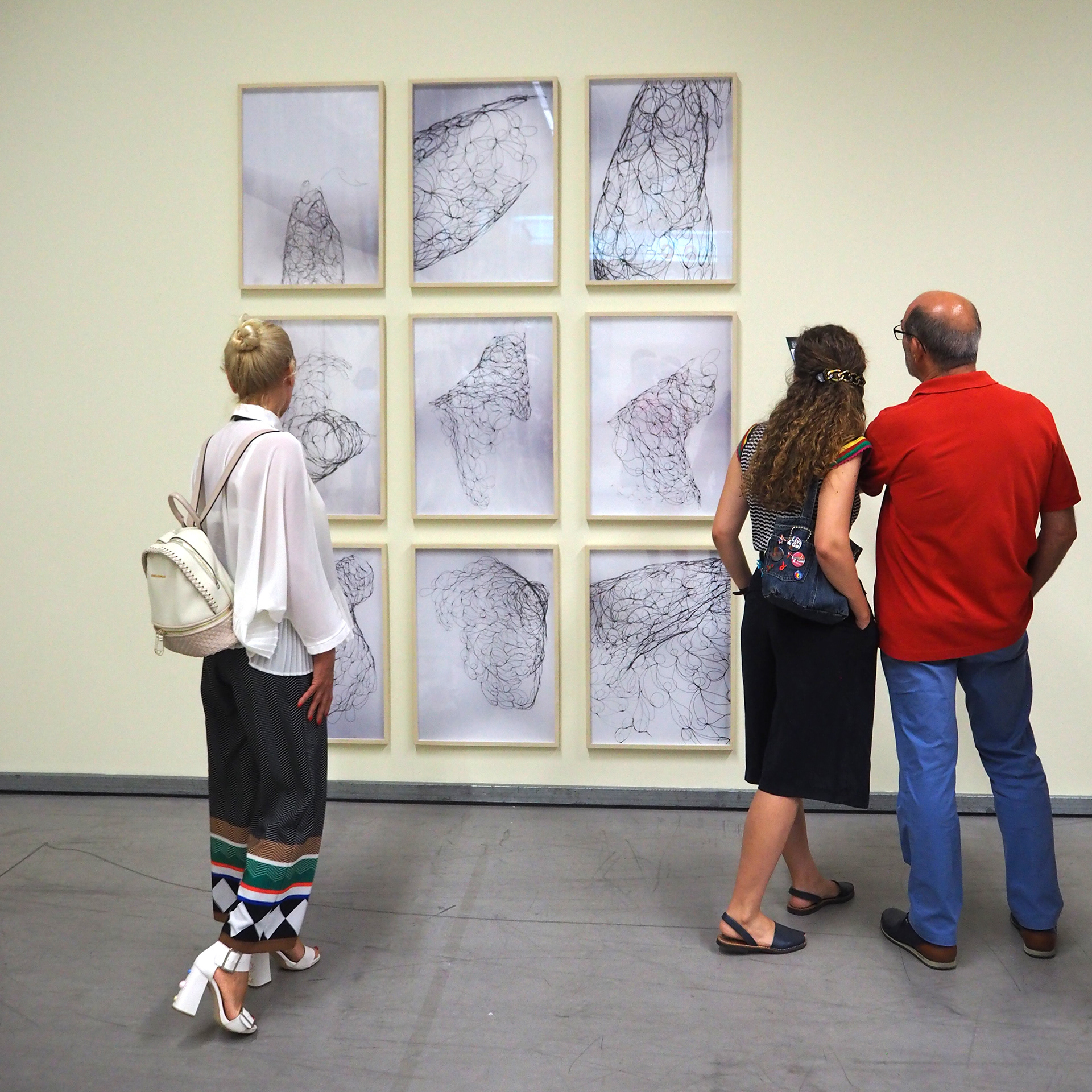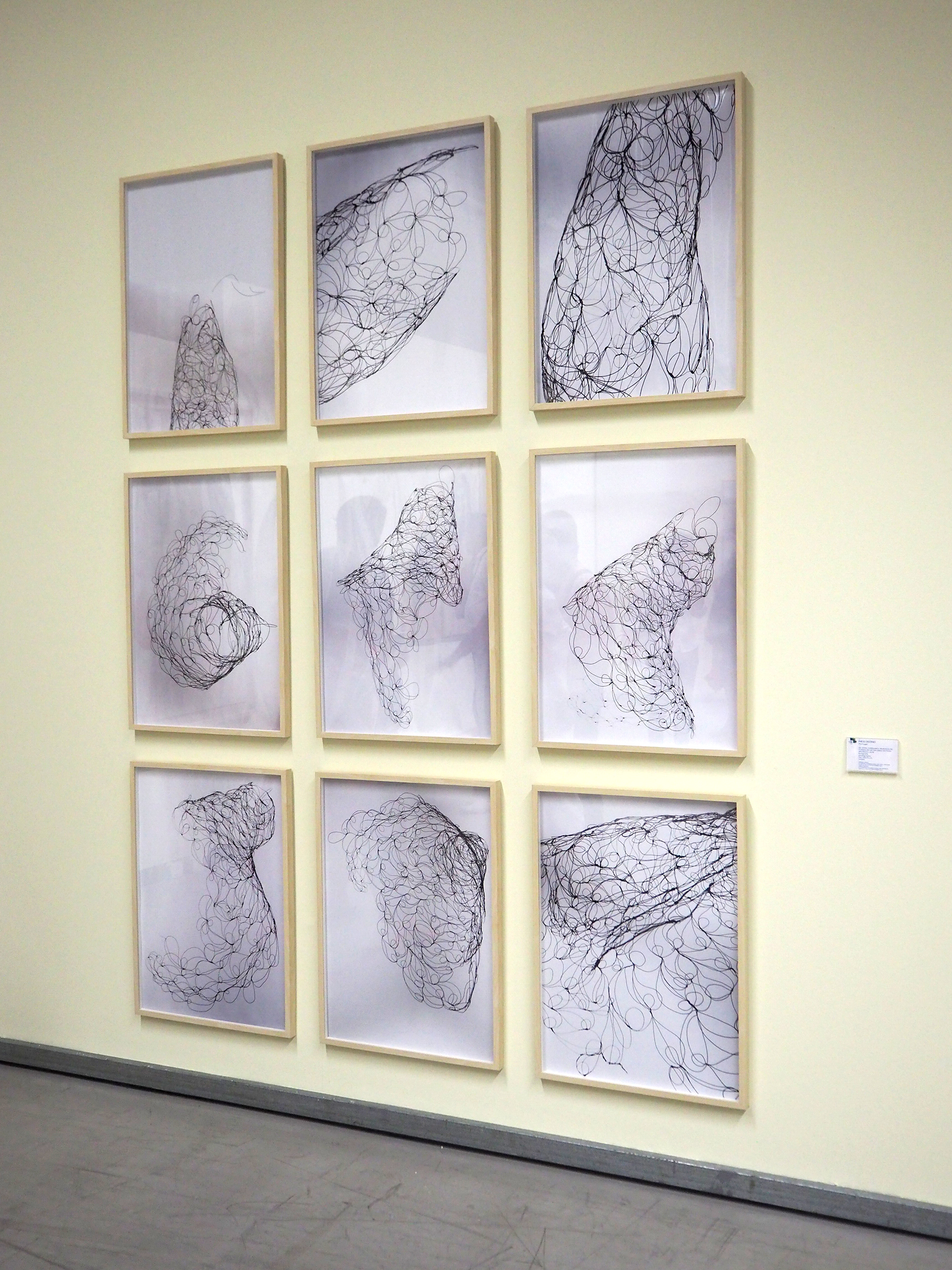 _____
jun.2017


Porto Downtown
\\ Public sculpture in memory of  
Porto Cartoon International Award , 2017
\\ criação de escultura pública em memória da Obra vencedora do PortoCartoon2017, sob o tema "Turismo"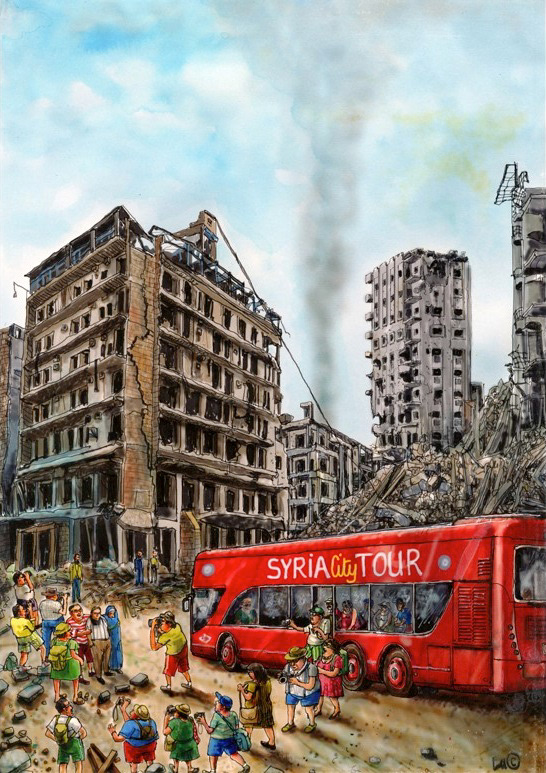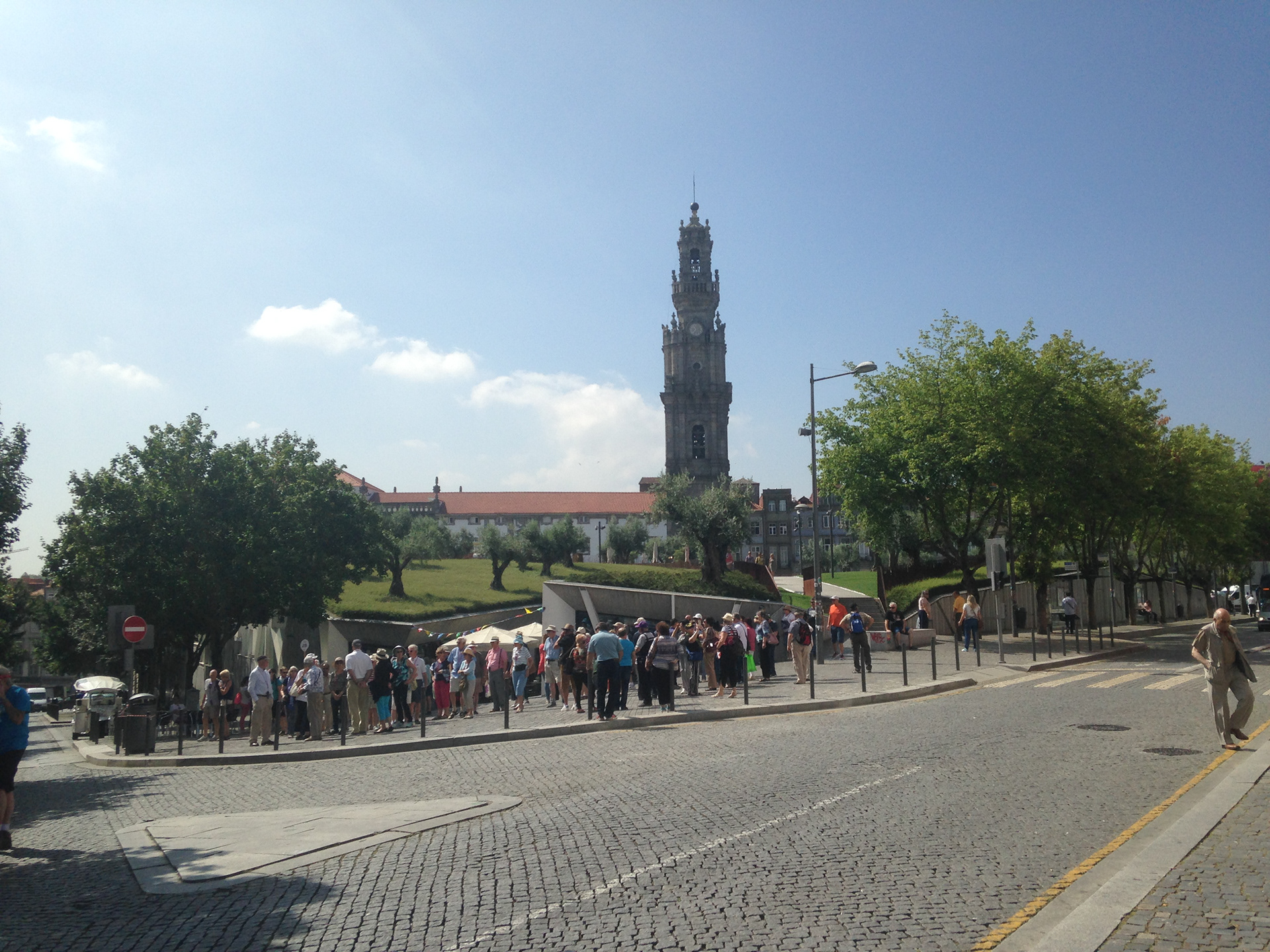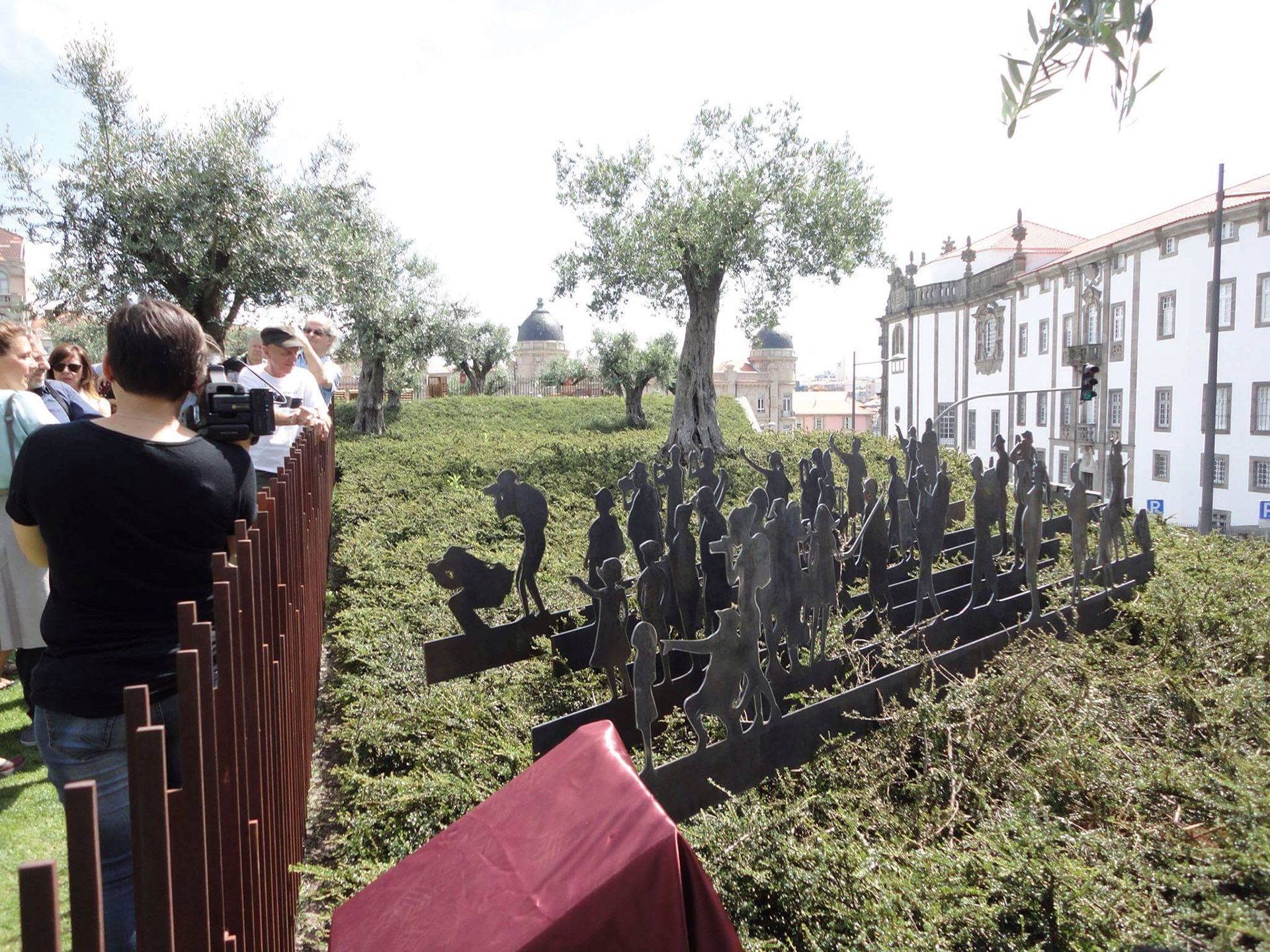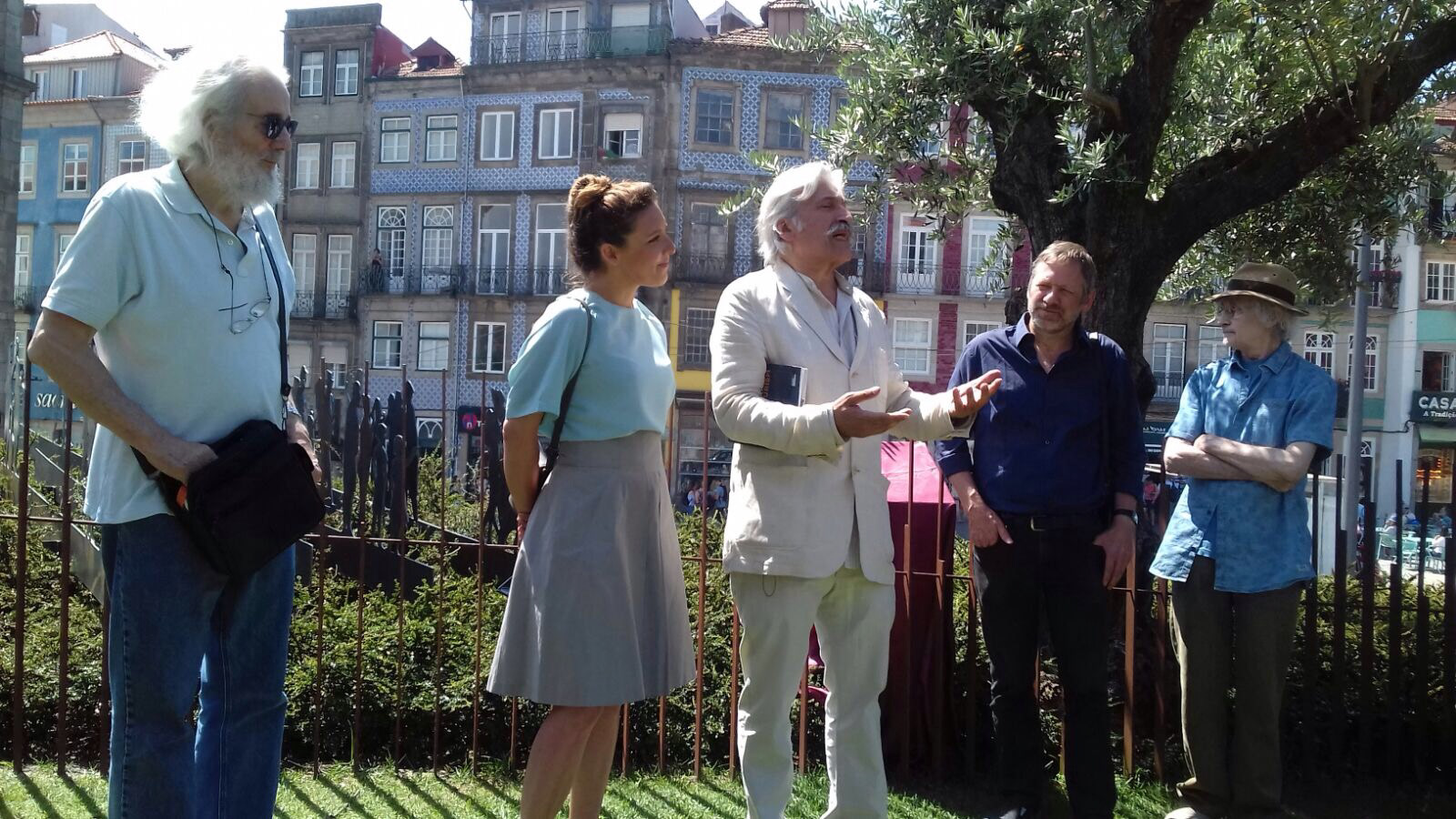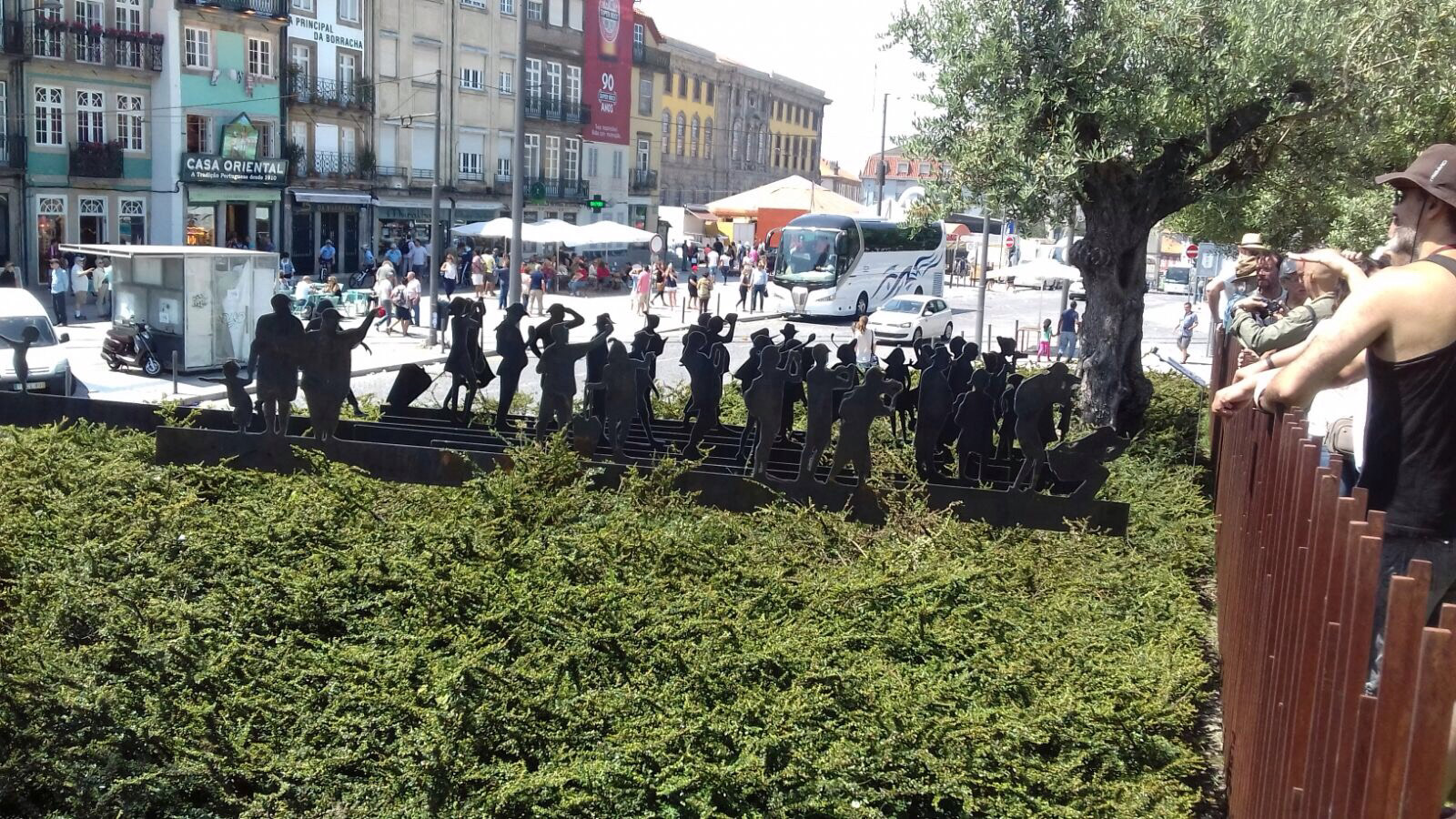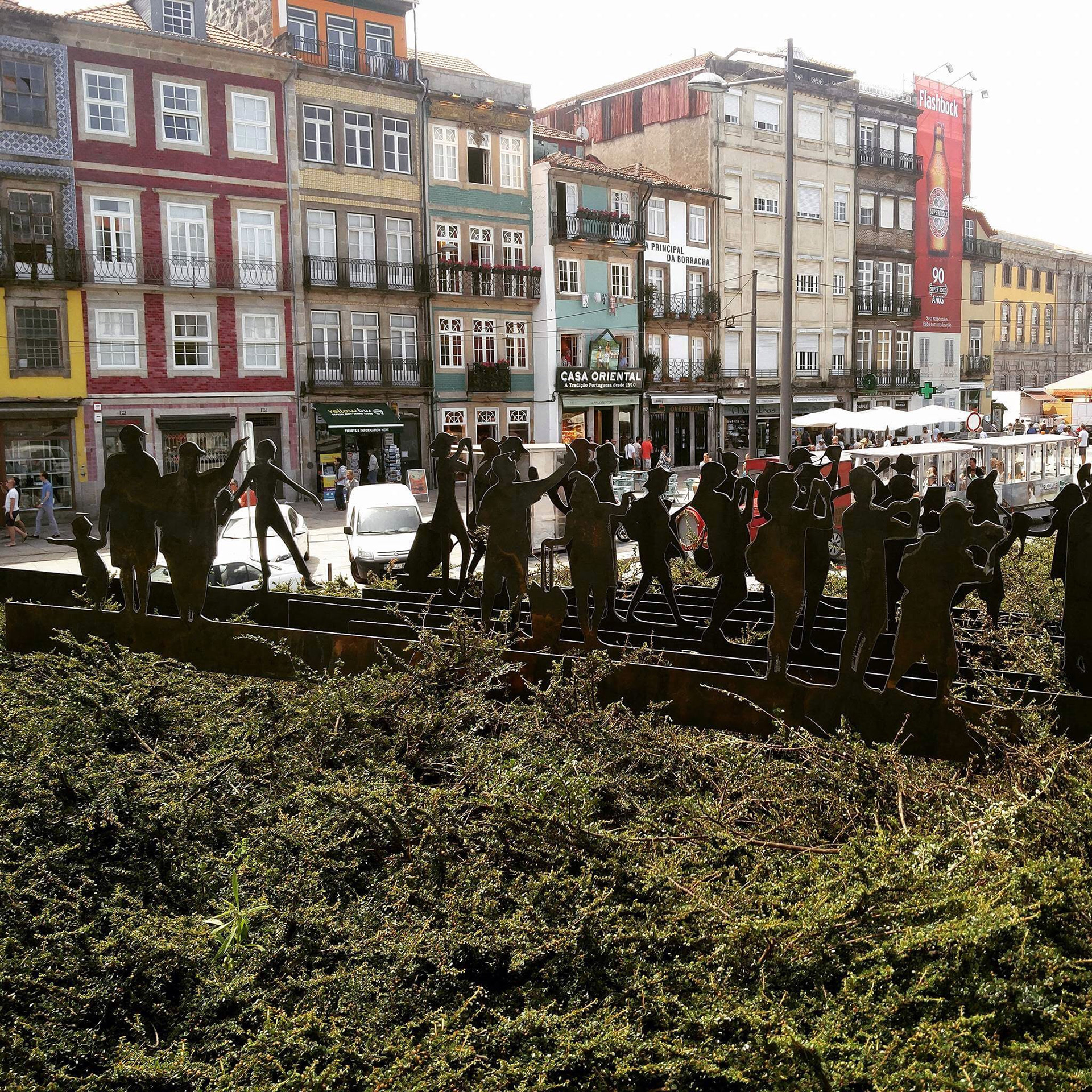 Maison & Objet_

PARIS

 2017
\\ MAMOA launches New Collection at M&O :: design and product development for MAMOAdesign
\\ Apresentação da marca e lançamento da nova coleçao na M&O :: design e desenvolvimento de produto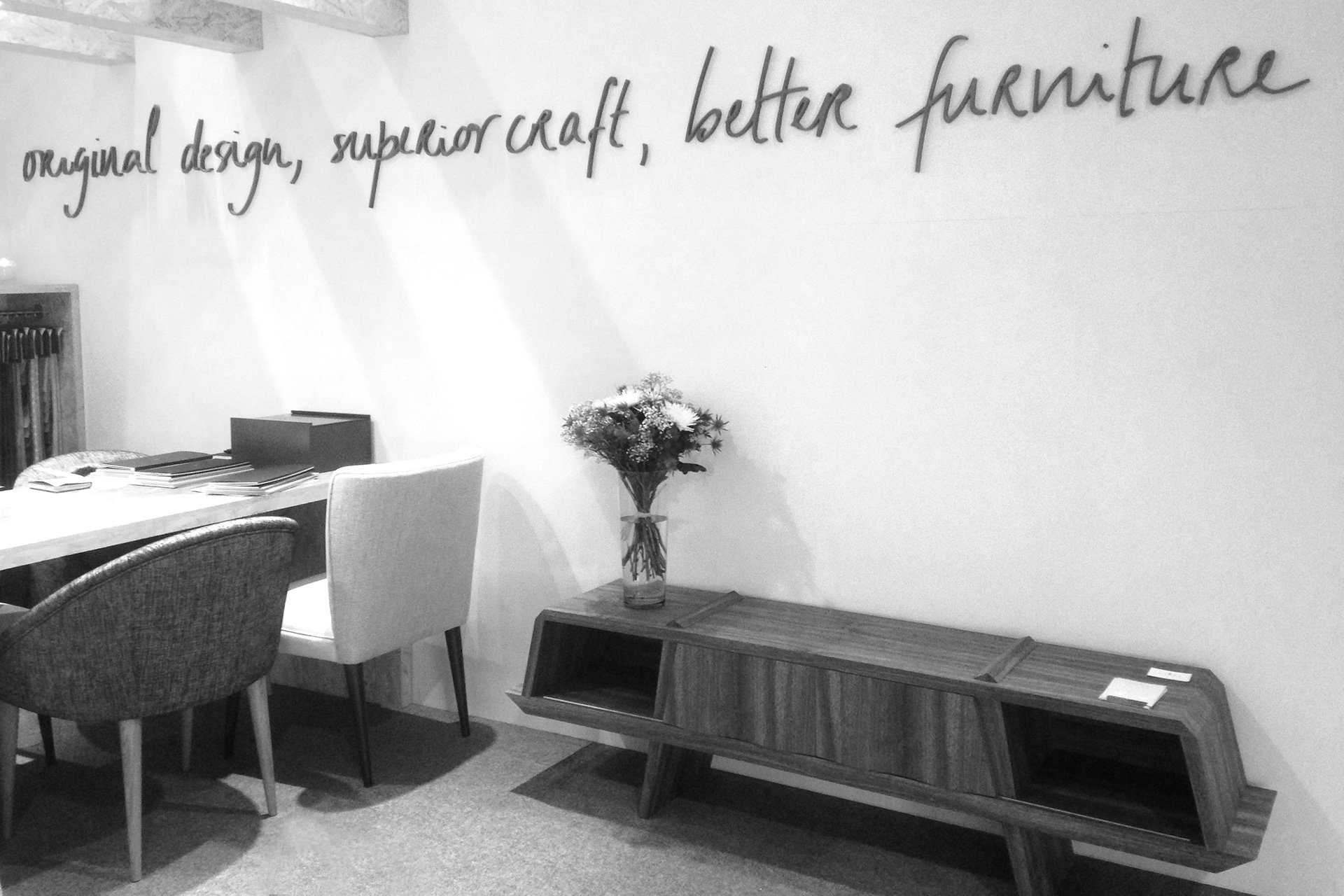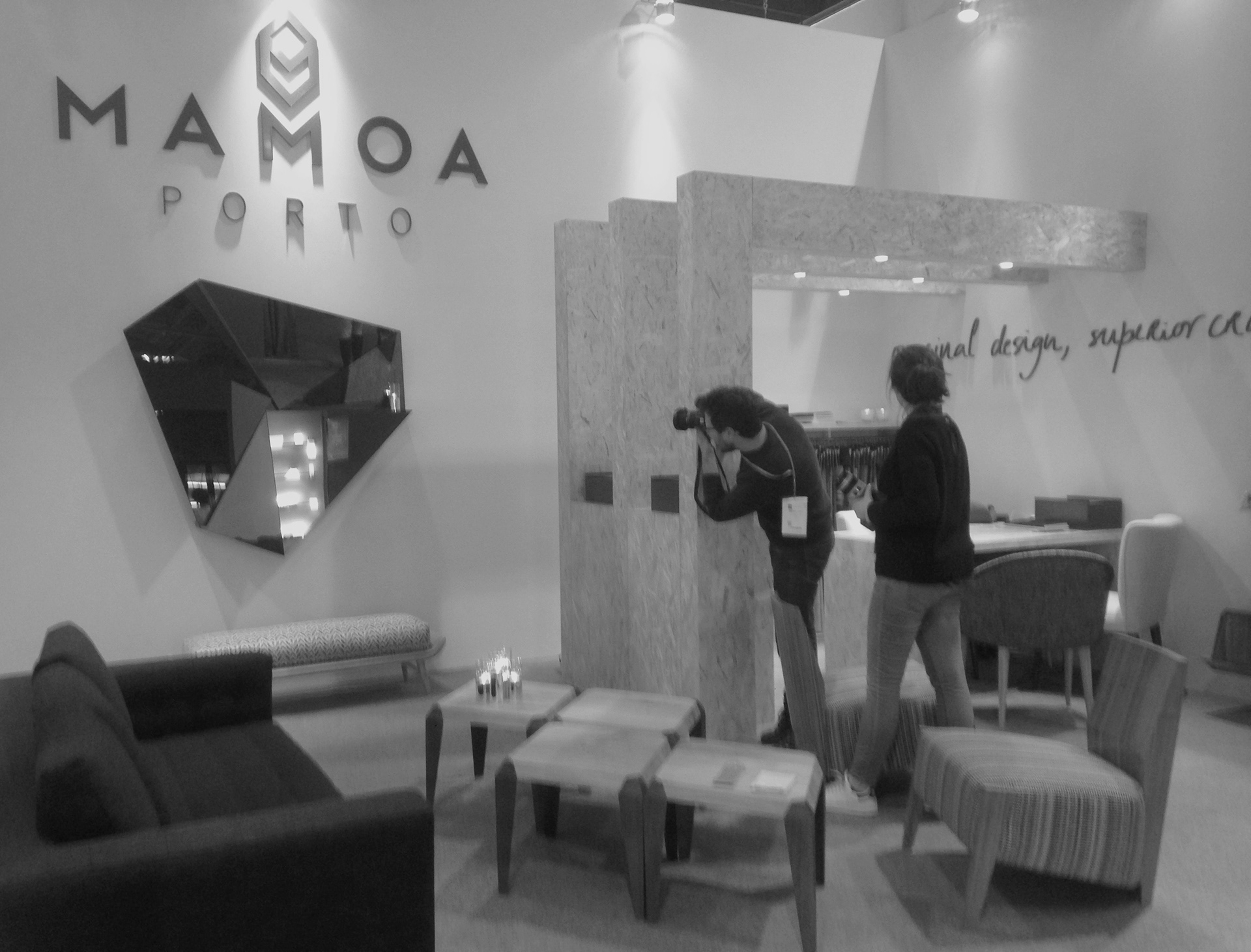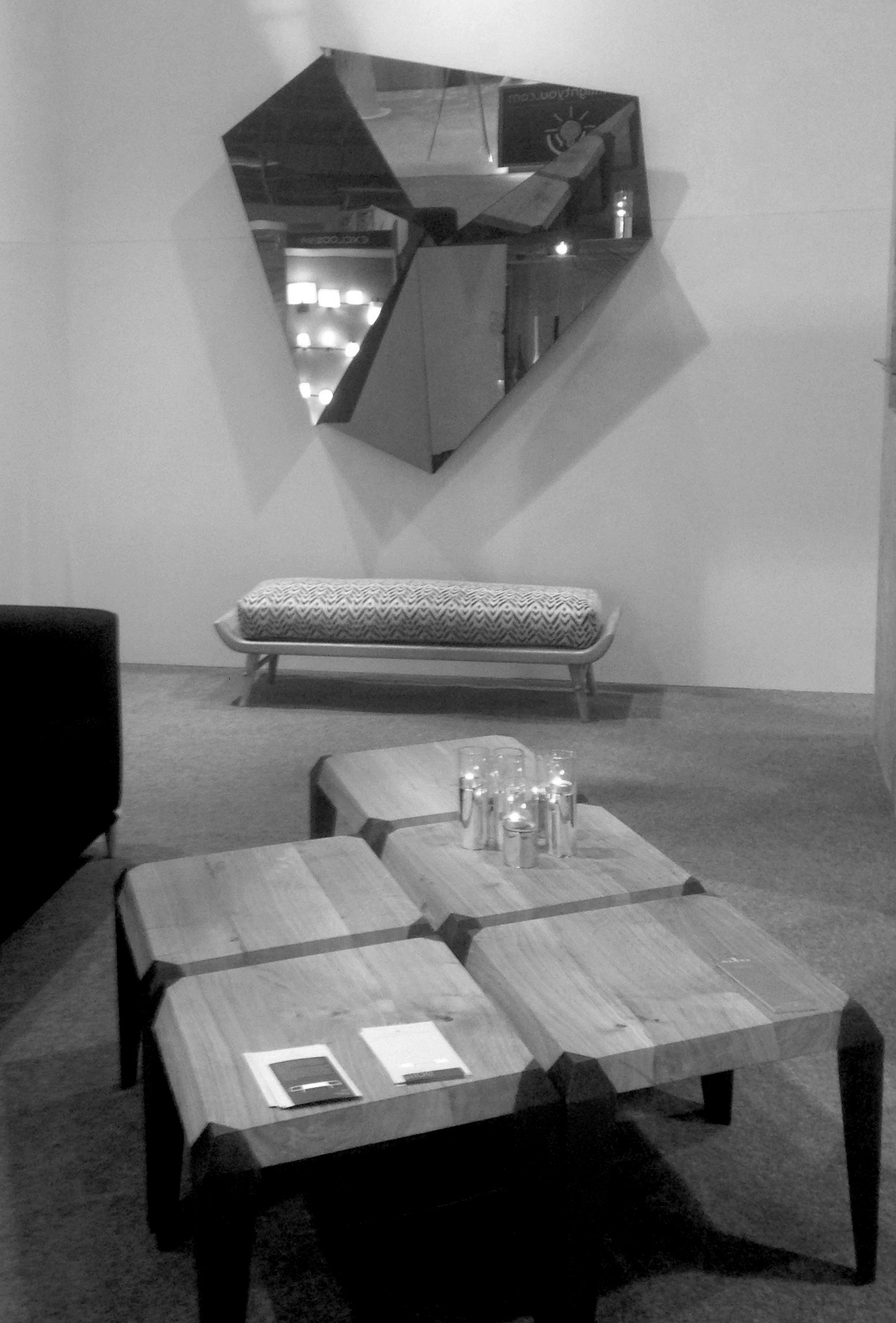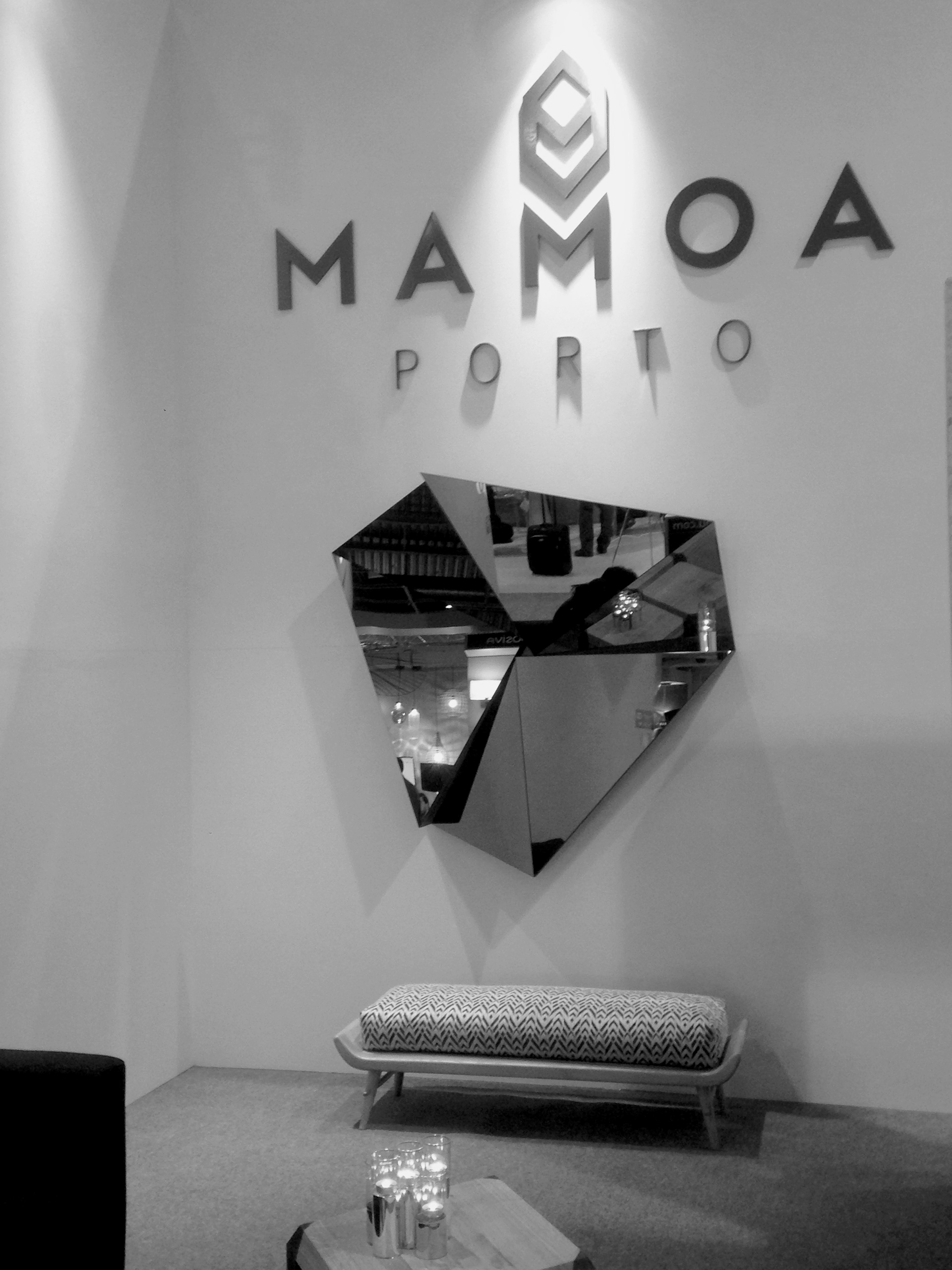 _____
dez.2016
\\ Graphic identity and product development for MAMOAdesign
\\ Identidade grafica e desenvolvimento de produto para MAMOAdesign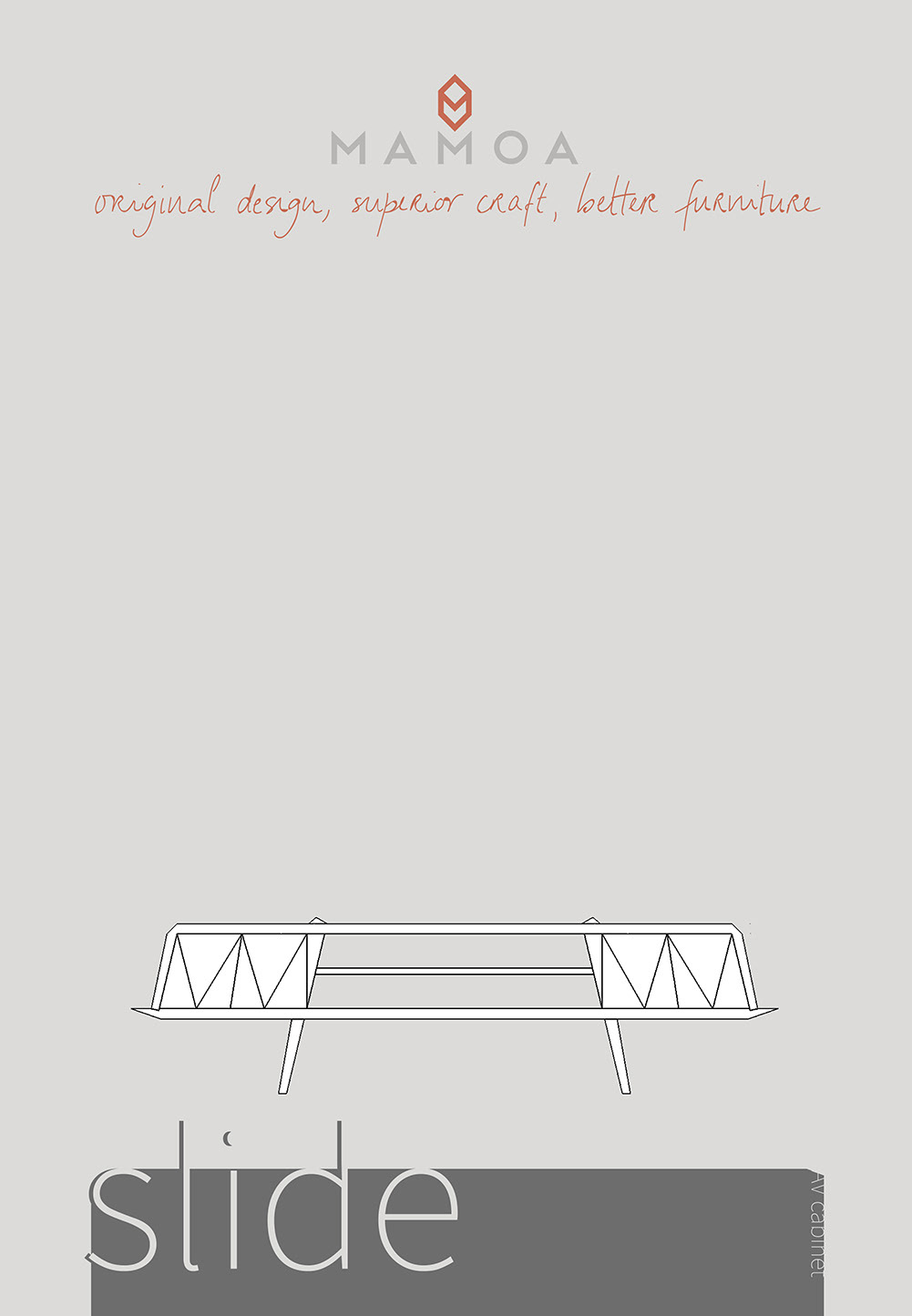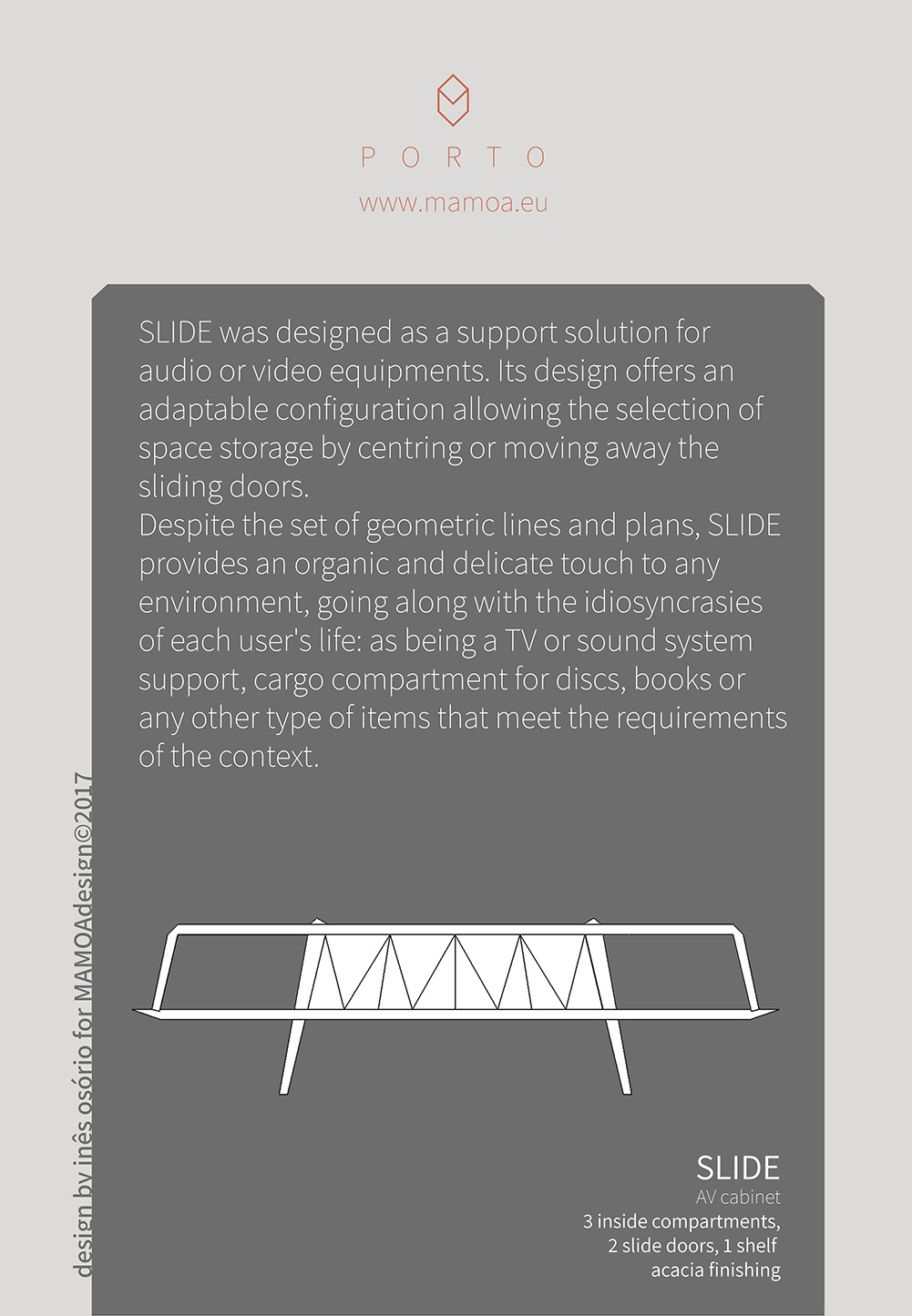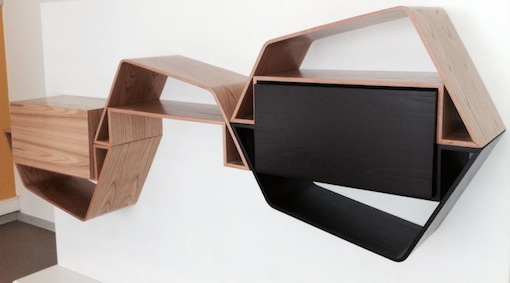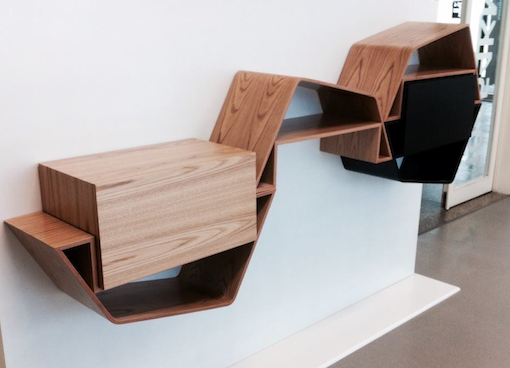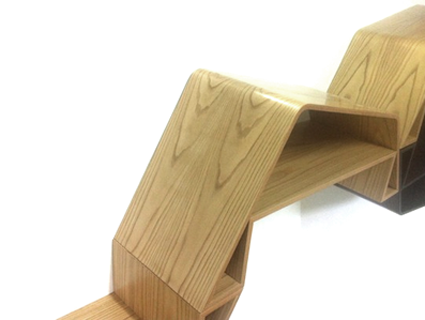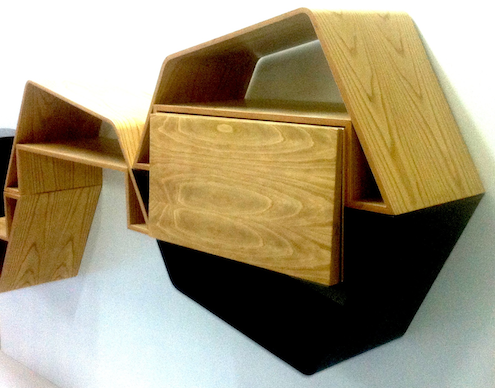 Adapt,
 2014
Modular shelf, storage system. Modular object designed to create adaptable multi-level  and multi-function shelf.
Bent wood (ash structure, finished with sheet of brown wood). 350x80x30 cm
______
Meia-de-Leite \
Dancefilm de José Artur Campos com \ with
Flávio Hamilton, Inês Gomes, Inês Osório, Marisa Freitas, Nella Turkki
>Estreia no \ First run in Fantasporto, a 6 março2015 \ at 6thMarch2015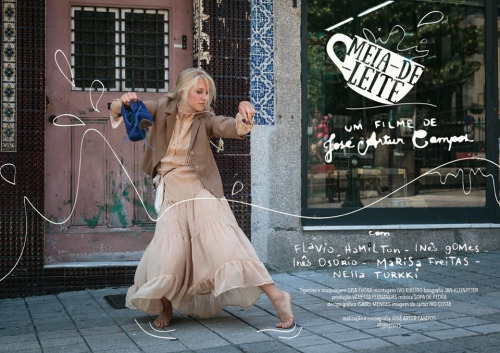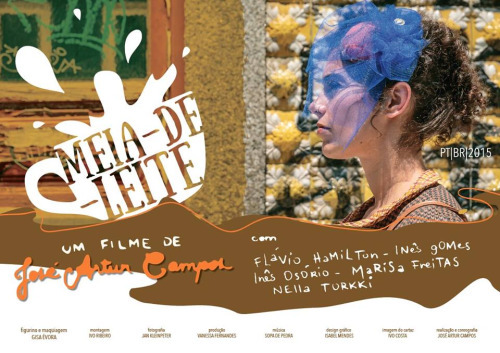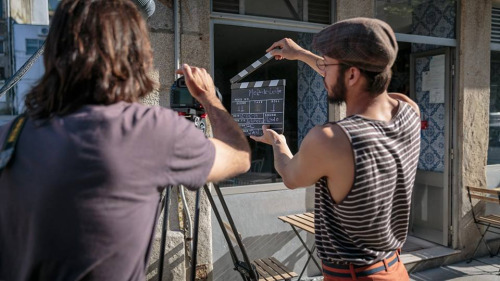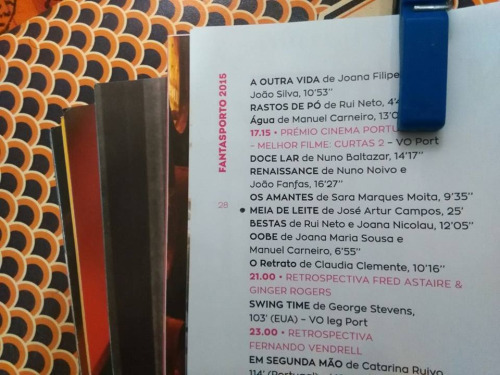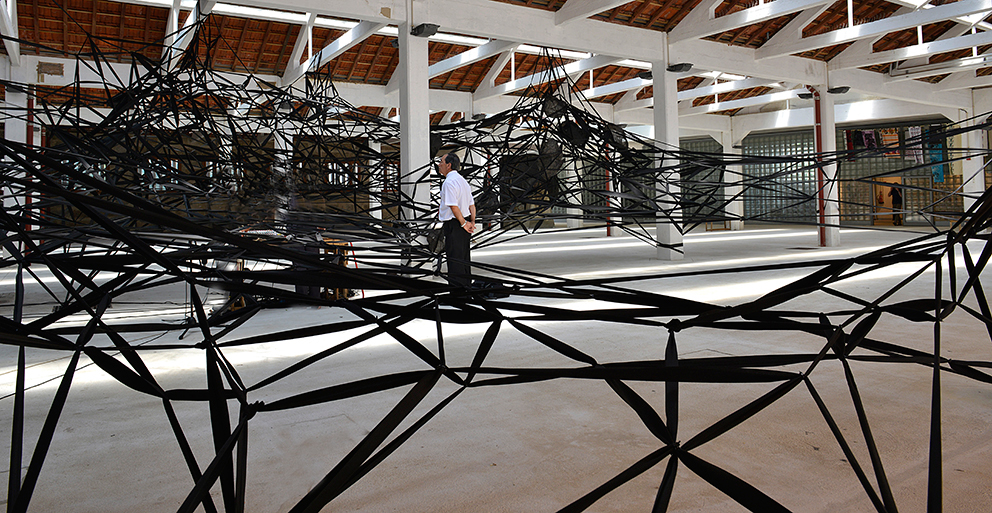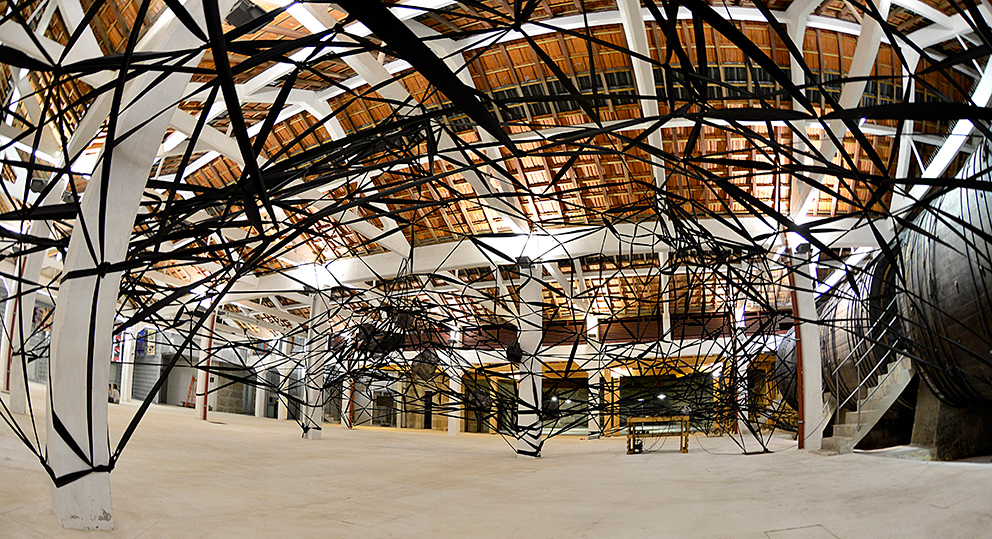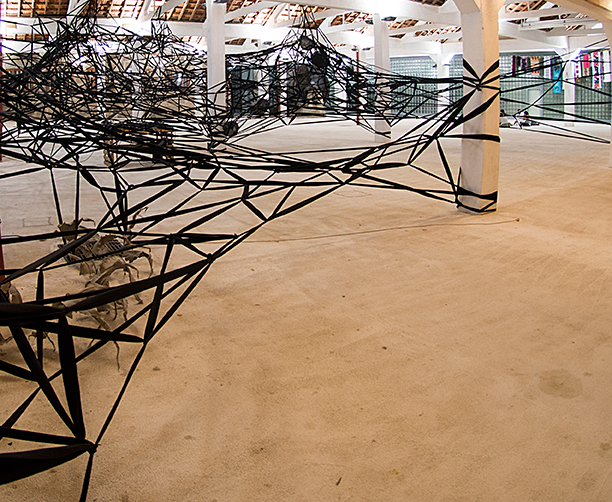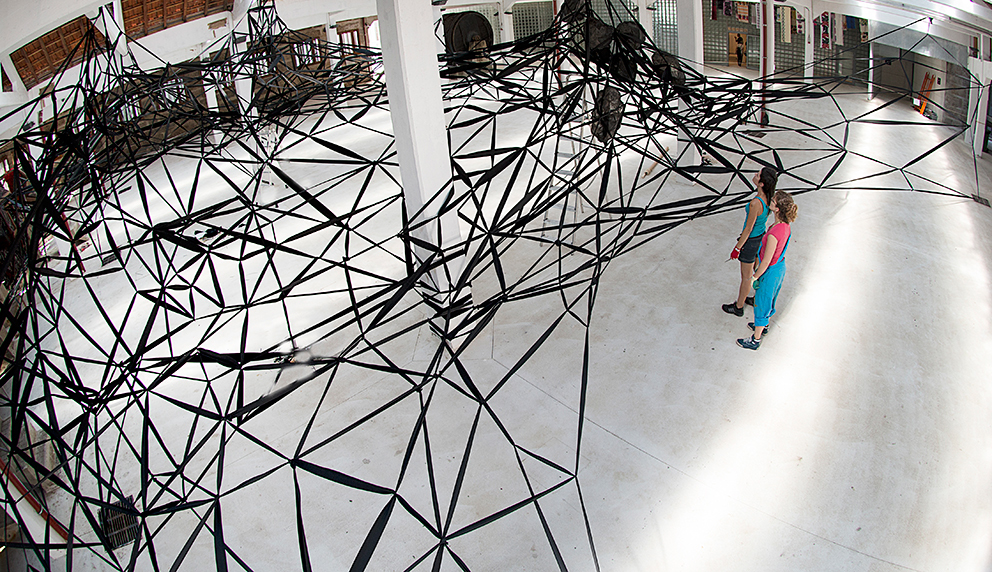 S
uction
,
2014
Art Instalation produced in loco. Black elastic band, cable ties, fabric, ink and wire. Microphones, processors, mixing tables and speakers.
Variable dimensions
photos by João Paulo Lima
Project under invitation of Rute Rosas in a collective intervention with:
Cristiana Felgueiras, 
Inês Osório , 
Isabel Andrade, 
Lina de Albuquerque, 
Ricardo Nogueira e 
Valter Cabral
.
-----
VI Biennial of Young Creators in Salvador da Bahia, Brazil
Barris Cultural Center
| artist selected to represent Portugal in the International Biennial of Portuguese-speaking Countries Community